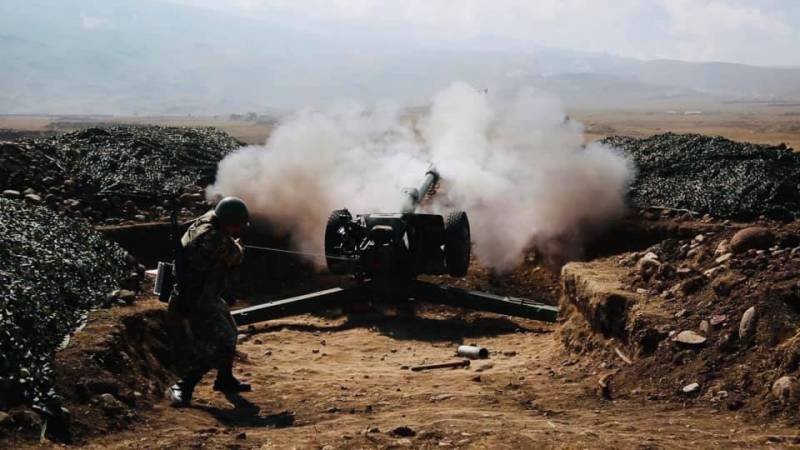 The modern geopolitical situation is such that wars have changed significantly in comparison with the past. And we are talking about the past, not so distant. If a few decades ago, direct combat operations with the enemy, including operations on a wide front, were singled out as the basis of war, now the emphasis has noticeably shifted. The classic war was replaced by a hybrid war.
Weapons and military equipment play an essential role, but it is no longer possible to call this role the sole main one. A number of components are being added, including cyber direction, elements of economic pressure, support for irregular armed formations in certain territories.
It should be noted that much of this has been applied before, but now it has actually formed into a new principle of warfare. And now the most dangerous army in the world is no longer the one with more aircraft,
tanks
and missiles, but one that is more hybrid, which is capable of transforming and creating an advantage where it is not expected.
Igor Shishkin and Doctor of Military Sciences Konstantin Sivkov talk about the peculiarities of modern wars and the format of the most dangerous army in the world on the Den channel.