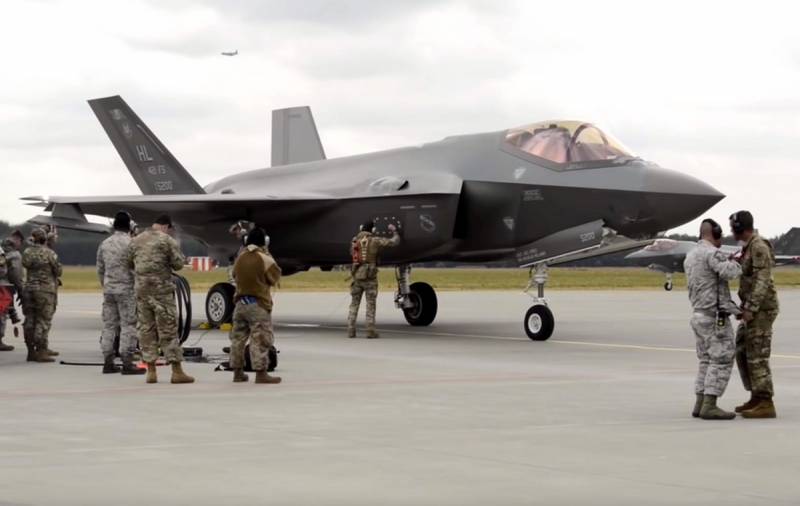 Until at least 2022, the United States will continue to purchase approximately 900 components from Turkey for the production of the F-35 combat aircraft. Refusal from them was indicated after Ankara acquired the S-400 air defense system from Russia, but how real is it?
Making changes to the production chain will require a substantial investment, amounting to about a billion dollars. According to the State Department, at least until 2022, they will have to rely on supplies from Turkey. Many elements of the American fighter are produced here. What exactly require replacement for the F-35 in the US? These are parts of the landing gear, center section, fuselage, air intakes, valves.
Companies such as Aselsan, Havelsan and Kale Aero supply important avionics and engine components. A number of products are produced exclusively in Turkey. Failure to do so will lead to delays in the release of aircraft.
At the same time, the White House previously intended to replace Turkish parts by March 2020. Then they started talking about 2021. Now the graph is shifted again. As Ellen Lord, Deputy Secretary of State for Orders and Continuity of Supply for the Ministry of Defense, admitted, it was decided not to rush to transfer the production of parts from Turkey to another production site.