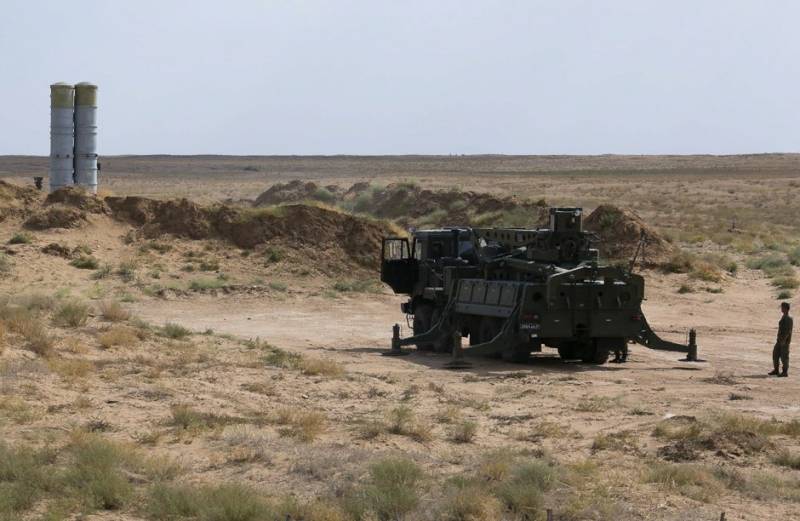 Ankara should not create problems
aviation
North Atlantic bloc. Therefore, it needs to find an alternative to the supply of Russian S-400 anti-aircraft missile systems.
This statement was made by NATO Secretary General Jens Stoltenberg during a press conference in Ankara, which he held today together with Turkish Foreign Minister Mevlut Cavusoglu.
The S-400 cannot be integrated into the NATO air defense system, and I invite our Turkish partners to look for an alternative.
- stressed the secretary general of the alliance.
During the press conference, he also recalled that buying from Russia
weapon
, Ankara is subject to US sanctions.
The head of the Turkish foreign policy department, in turn, noted that Ankara had to purchase air defense systems from Russia, since it was refused to supply American Patriot air defense systems or something similar to protect its airspace.
When Russia began to supply Turkey with S-2019 anti-aircraft missile systems in 400, the Americans began to persuade and intimidate Ankara to abandon the deal and purchase US-made Patriot air defense systems. Turkey refused to make concessions.
Now the head of the North Atlantic Alliance Jens Stoltenberg is in Ankara on a working visit. He has already held talks with Foreign Minister Mevlut Cavusoglu and is now going to meet with Turkish President Recep Tayyip Erdogan.