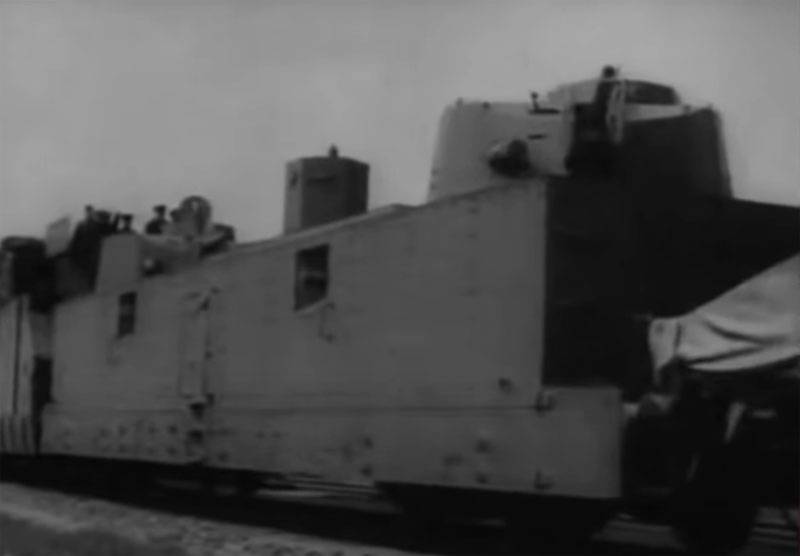 Not only artillery weapons inflicted tangible damage to the enemy in manpower and equipment during the Great Patriotic War,
aviation
, warships and
tank
connections. One of the isolated areas of the Red Army's combat operations is the use of armored trains.
Often, these means of warfare created an impressive advantage and made it possible to solve an important combat mission in a certain sector of the front and front-line territory.
In personal and state archives, in the media, there are testimonies of participants in the Great Patriotic War who fought on armored trains with the Nazi invaders. One of these people was Konstantin Arefiev - Hero of the Soviet Union.
Konstantin Artemyevich was at the front at the very beginning of the war - in 1941. He was part of the militia that confronted the enemy near Kiev. The future Hero of the USSR fought on an armored train, which was built by the railway workers of the capital of the Ukrainian SSR.
At one of the stages, the soldier ended up with thousands of other Red Army soldiers in the "Kiev Cauldron", he managed to escape captivity by a miracle.
The combat path of Konstantin Arefiev is described in the plot "I remember" on the channel of blogger Dmitry Puchkov.
Material based on the memoirs of a participant in the Great Patriotic War: