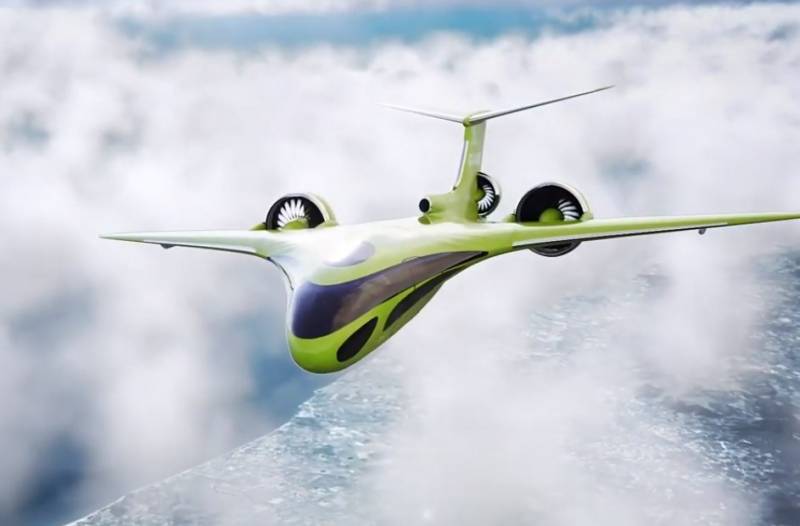 Recently launched UK-based Samad Aerospace showcased a design for the new Q-Starling jet. It is a two-seat hybrid aircraft capable of vertical takeoff and landing.
This is reported by the publication FlightGlobal.
The British startup plans to start production in 2023 and bring the annual production of such aircraft to 500 units.
An aircraft with a T-shaped tail unit will be created according to the mid-wing scheme, that is, a monoplane, the wing of which will pass through the middle part of the fuselage. Q-Starling will be equipped with two turbojet engines. They are used in horizontal flight to create a driving force.
Vertical take-off and landing will be carried out using an electric fan installed under the middle part of the fuselage. Four more small electric fans will be installed at the ends of the wing and the horizontal part of the tail to stabilize the process.
Composite materials will be mainly used in the manufacture of the aircraft. The manufacturer has not yet fully disclosed the technical characteristics of Q-Starling.
The estimated price for such an aircraft will be about two million dollars.