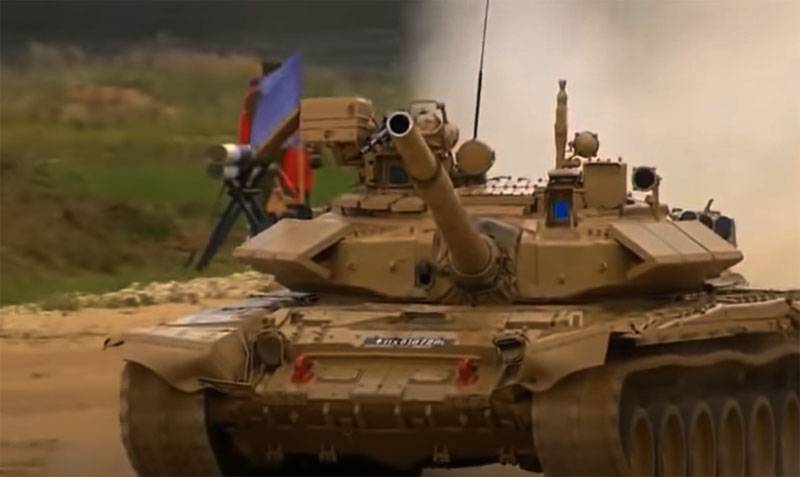 Over the past two weeks on the main battle
tank
The Arjun of the Indian Armed Forces conducted two successful tests of an Indian-made laser-guided anti-tank missile. Plans are now being developed to make this ammunition capable of being used on Russian-made T-90 tanks.
This is reported by the Indian edition of The Print.
The difficulty lies in the fact that the Arjun and T-90 tanks are equipped with different types of guns.
After two successful tests of the new ATGM, the Defense Research and Development Organization of India (DRDO) has planned to test it again in February next year. Sources of the publication in the Ministry of Defense of the country reported that before this tests were carried out on Arjun tanks at a flight range of 3-4 kilometers. Now DRDO wants to test ATGMs at 5 km to assess their effectiveness.
The ATGM uses a tandem thermal warhead to destroy armored vehicles protected by explosive-reactive armor, at a distance of 1,5 to 5 kilometers. It is designed to run on multiple platforms.
At present, the ATGM is undergoing technical tests using the Arjun 120-mm rifled gun. DRDO also seeks to make it compatible with the 125mm smoothbore gun of the Russian T-90S tank.