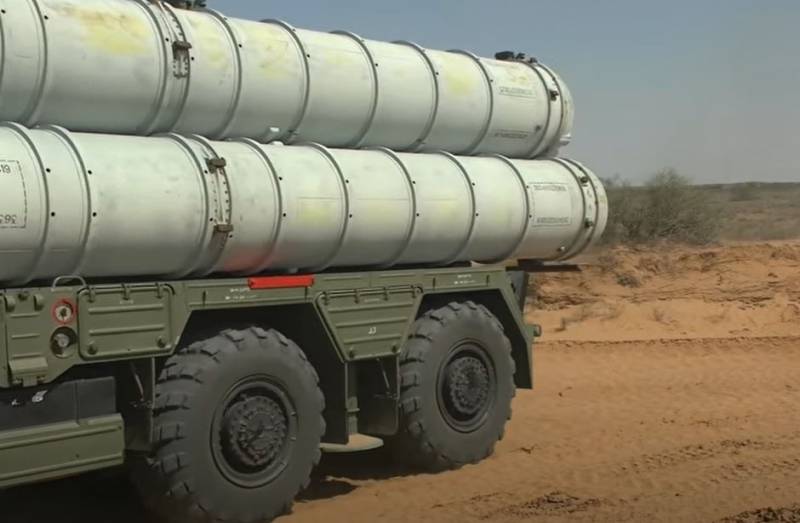 The American media published material on the Russian S-400 Triumph air defense system. In particular, the possibility of "neutralizing and blocking" these highly effective anti-aircraft missile systems is being considered.
An article by the NI (National Interest) information resource published a material which says that the British army "is developing technologies and capabilities that are capable of blocking the operation of Russian S-400 air defense systems."
The article points out that the UK can "block" Russian S-400 air defense systems by increasing the number of patrols near the borders of the Russian Federation. For this, the military assets of the country's air force and navy are used, which appear at the northern borders of Russia, as well as in the Baltic.
The intensification of British patrolling, according to the journalists of the American resource, made it possible "right now to reveal gaps in the air defense system of Russia, created by such means as the S-400 air defense system."
In particular, it is pointed out that "the identified gaps" allow the fifth generation F-35 fighters to approach the borders of Russia, remaining unnoticed.
At the same time, the publication does not consider such a moment: usually the appearance of their aircraft near the borders of Russia, NATO countries, including the USA and the same Britain, are shown in frames, but here are the pictures of the appearance of the F-35 of the United Kingdom Air Force in the immediate vicinity, for example, from Kaliningrad, are still have not yet been demonstrated. Or identifying "holes" and "blocking" the S-400 is nothing more than a fantasy of the NI team of authors?