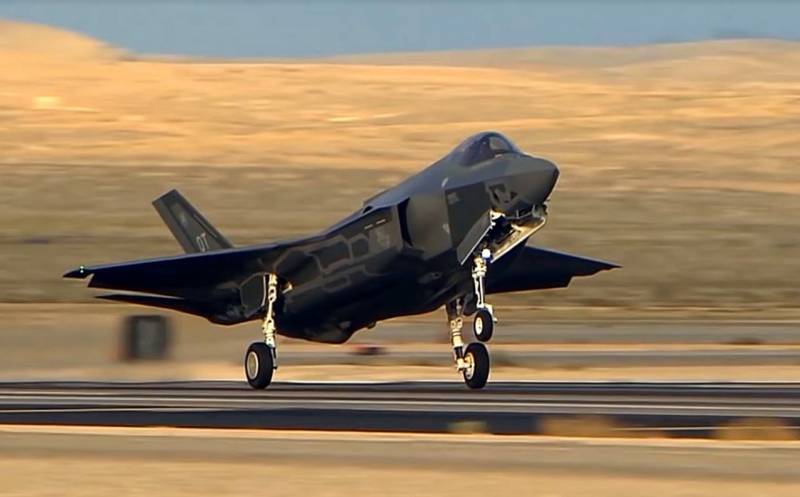 Poland is preparing to receive the latest F-35, but it is not clear whether they will have the best capabilities. After all, there is a difference between the fighter and the fighter, even if we are talking about the same modification of the F-35.
This topic is discussed by Marek Szczyrczynski in an article published by the Polish edition of Polityka.
The most privileged partner in military-technical cooperation in the Middle East is Israel, and among the countries of the Arab world - Saudi Arabia. In Poland, it is believed that Warsaw plays a similar role in Eastern Europe. But, of course, it has not yet grown to the level of Israel.
For a long time, there have been talks that the technical characteristics of the same type of American weapons exported may differ significantly depending on the recipient country. Actually, the practice of exporting military equipment with limited combat capabilities has existed for more than a decade. This is what the Soviet Union did, sending the armed forces of the "fraternal" countries
Aviation
or armored vehicles.
And now, when any technique is crammed with electronics, its capabilities can be easily adjusted by making changes to the software. In particular, this is the opinion of Bartosz Glovacki, who works for the Polish magazine Skshidlata Polska:
The F-35 is a flying computer, so the owner of the software source code can do anything in an effort to prevent unwanted use of the aircraft.
But Szczierczyński believes that the latest F-35 aircraft, which Warsaw will get from the United States, will have a full range of unlimited capabilities. In his opinion, the Americans are forced to do this by the difficult geopolitical situation, which has turned Poland into an eastern outpost of NATO. And the "advanced" American fighters supplied to this country have a special role:
Polish F-35s will become an important component of the containment system, and, if necessary, defense (including by means of attack).