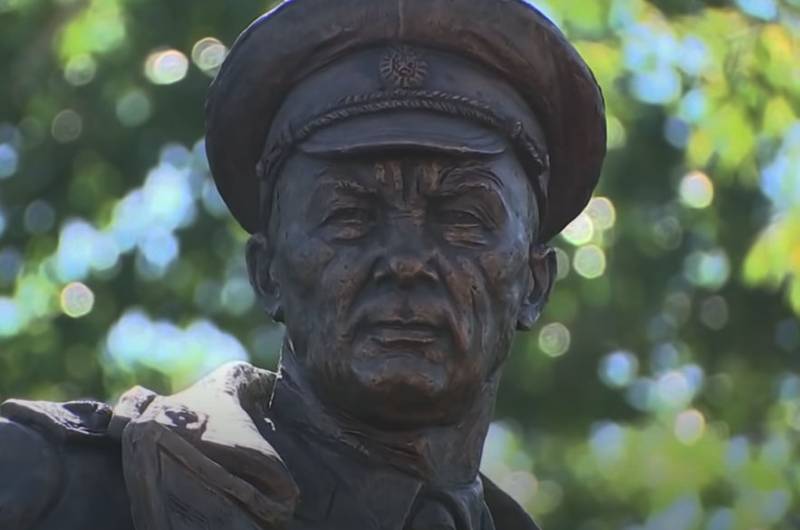 December 1939 - the beginning of the battles, which in the historiography of the Soviet-Finnish war are called Kemijarvi. This designation appeared at the place of the battles. And it was near the Finnish city of Kemijärvi, where the 122nd Infantry Division of the Red Army operated with the units attached to it.
The legendary uncle of Vasya, Vasily Filippovich Margelov, took part in the battles of Kemijärvi in ​​the future. At that time, he was in the position of the commander of the Separate reconnaissance (ski) battalion, which was part of the aforementioned 122 division. The division was stationed in Brest, and by November 1939 it was directed to the Finnish borders.
During the operation at Kemijärvi, Vasily Margelov managed to capture a representative of the General Staff of the Swedish troops, which made it possible to obtain information that was most important for the Soviet troops.
In fact, for Vasily Margelov as a battalion commander in December 1939, a real baptism of fire took place.
Military historian Oleg Kiselev tells about how the battles took place in northern Finland, about the participation of the future commander of the USSR Airborne Forces in the plot of the "Archival Revolution" on the Tactic Media channel: