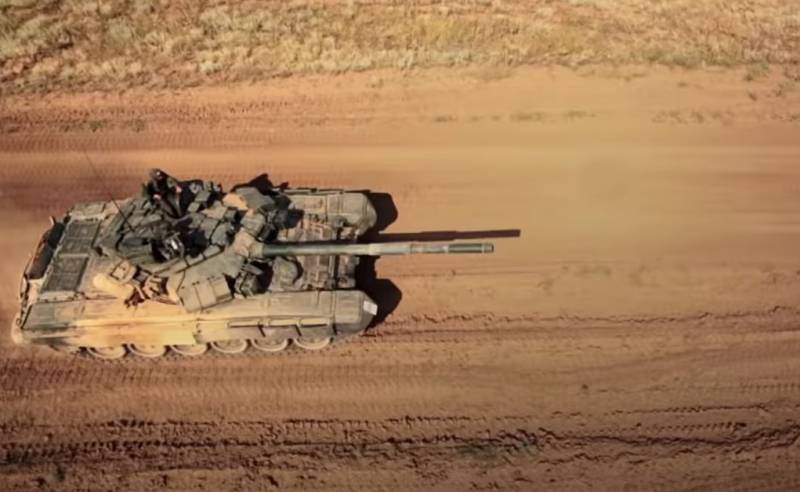 Armenian troops began to replenish with the latest type
tanks
... MBT T-90 enter the army not as part of purchases in Russia, but thanks to the seizure of captured equipment from the Azerbaijani military during the battles that erupted in Karabakh.
Before the escalation of the conflict, Armenia possessed only one T-90S tank. It was received as a prize for the successful performance of the country's team at the Tank Biathlon in 2014. Then the Armenian team, which included conscripts, won second place in the military games and was awarded the MBT as the best foreign team. The T-90S from the new reserve was delivered by the Russian An-124-100 aircraft only in 2016.
According to the Armenian Military Portal resource, now the fleet of Armenian T-90s has expanded by two more vehicles. BTR-82A and BMP-2 are also awarded as trophies.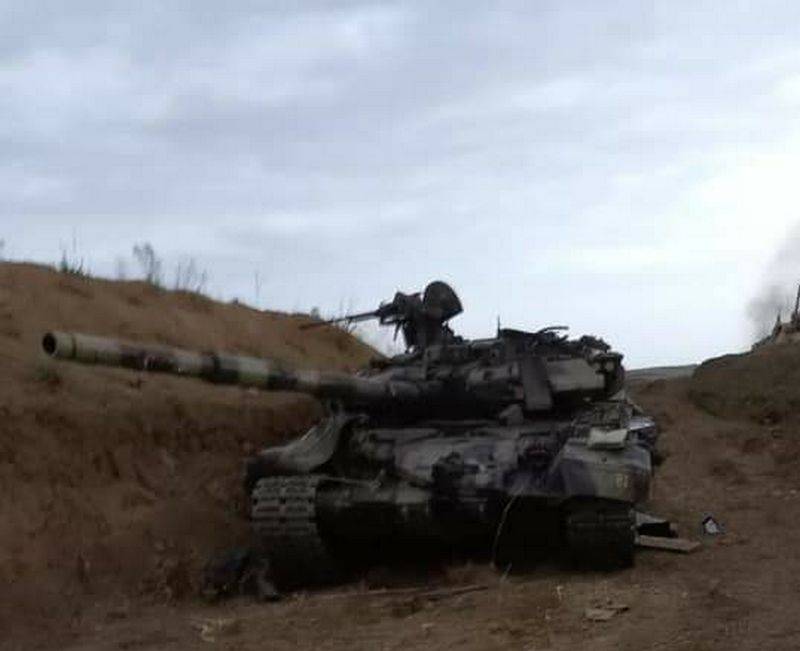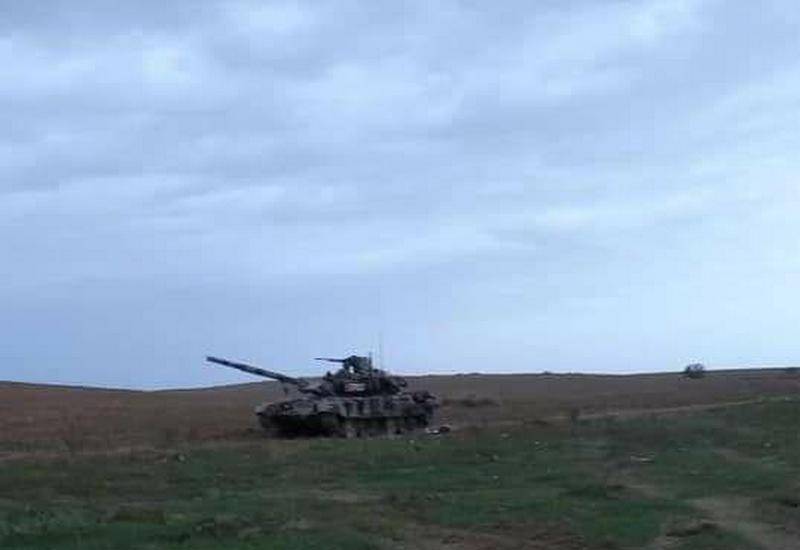 According to The Dead District, two T-90s and one BTR-82A were captured in one battle.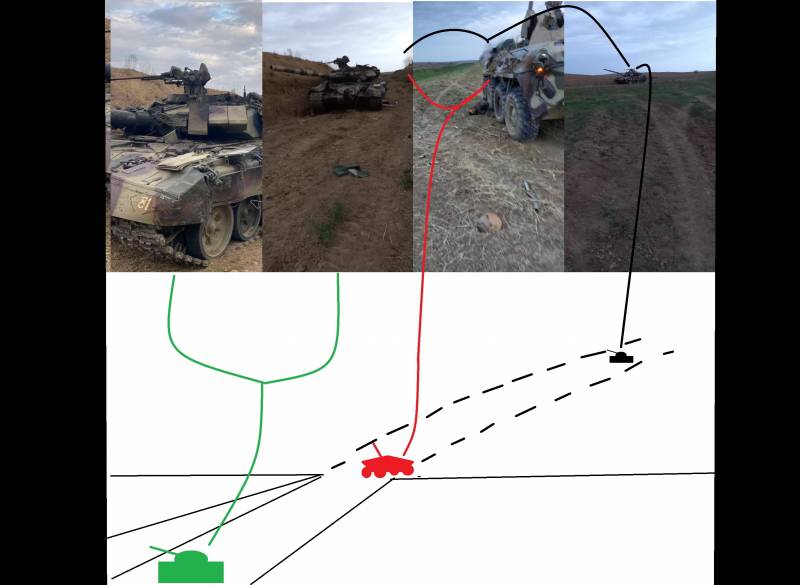 The armed forces of Azerbaijan have 200 T-90S tanks (according to the IISS, 100 vehicles at the beginning of 2020). The contract for the purchase of about 200 MBTs in Russia was signed in 2011, deliveries began in the spring of 2013. Along with them, the T-55 and T-72 Aslan tanks (according to the IISS, 95 and 244 units, respectively) are in service.