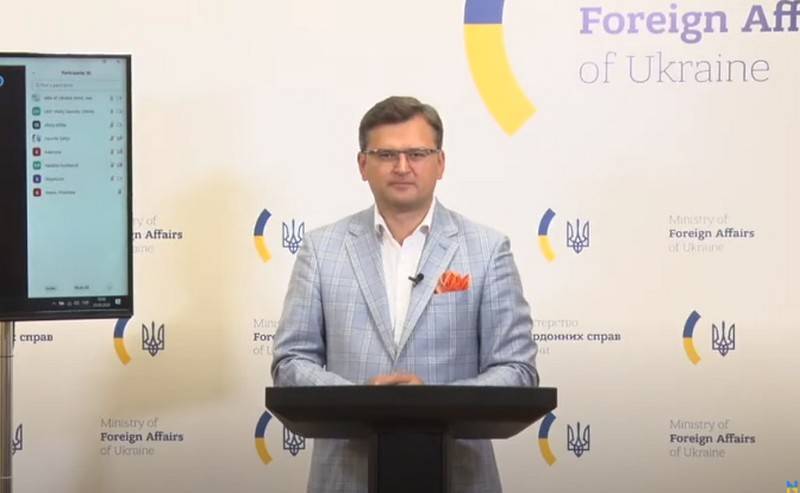 Ukraine intends to join the European sanctions against Belarus. This was announced by the Minister of Foreign Affairs of Ukraine Dmytro Kuleba in an interview with the BBC.
According to the head of the Ukrainian Foreign Ministry, Kiev intends to join the anti-Belarusian sanctions, but only after it familiarizes itself with the full list of those who fell under the restrictive measures of the European Union.
I want to look at the final legal decision of who's on this list. Nevertheless, we are determined to join these sanctions, because here we are already talking about policy consistency
- said Kuleba.
He added that Ukraine "is doing everything" to "help the people of Belarus." At the same time, Kiev understands that the "price of solidarity" for Ukraine is much higher than for Europe, since Kiev is "not protected" from the influence of Russia.
Meanwhile, the Russian Foreign Ministry said that Russia is joining Minsk's sanctions against the European Union, since the countries are allies. Thus, the restrictive measures of Belarus directed against EU officials automatically apply to Russia.
In accordance with the allied obligations, the Belarusian retaliatory list of sanctions, which came into force today (October 2 - approx.), Begins to automatically apply in the Russian Federation.
- says the website of the Russian Foreign Ministry.