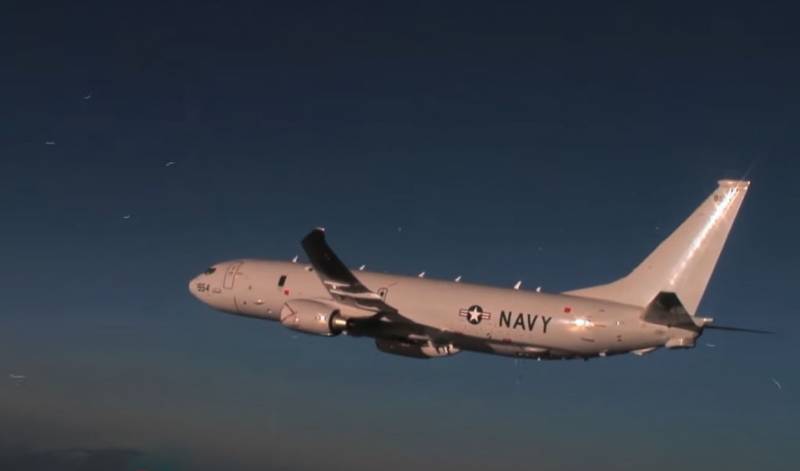 The Indian press reports that the US Navy's P8 Poseidon anti-submarine patrol aircraft landed for the first time at an airfield located in the Andaman and Nicobar Islands archipelago. This archipelago belongs to India. In this regard, the question immediately arose in India, for what purpose did the American Poseidon end up on the Indian islands?
There have been suggestions that this may be "somehow related to tensions in the Ladakh region," located on the Sino-Indian border. It is noted that "the United States is thus demonstrating support for India in the face of aggravated relations with China."
After some time, reports came that an anti-submarine patrol aircraft had landed on an archipelago in the Indian Ocean, probably to replenish fuel supplies - at an Indian naval base. This is provided for by agreements on logistic interaction between New Delhi and Washington. At the same time, it is noted that the US Navy's new P8 Poseidon anti-submarine aircraft have never previously used Indian bases in the Andaman and Nicobar Islands.
Indian experts believe that the appearance of such an aircraft "testifies to the strong support of India from the United States in the context of the intensification of the presence of Chinese naval submarines in the waters of the Indian Ocean."
The Indian Navy also has P8 Poseidon anti-submarine aircraft. There are 12 of them at the moment. Judging by the rhetoric of Indian experts, even with so many new anti-submarine warplanes, they need "American support" in the Indian Ocean.