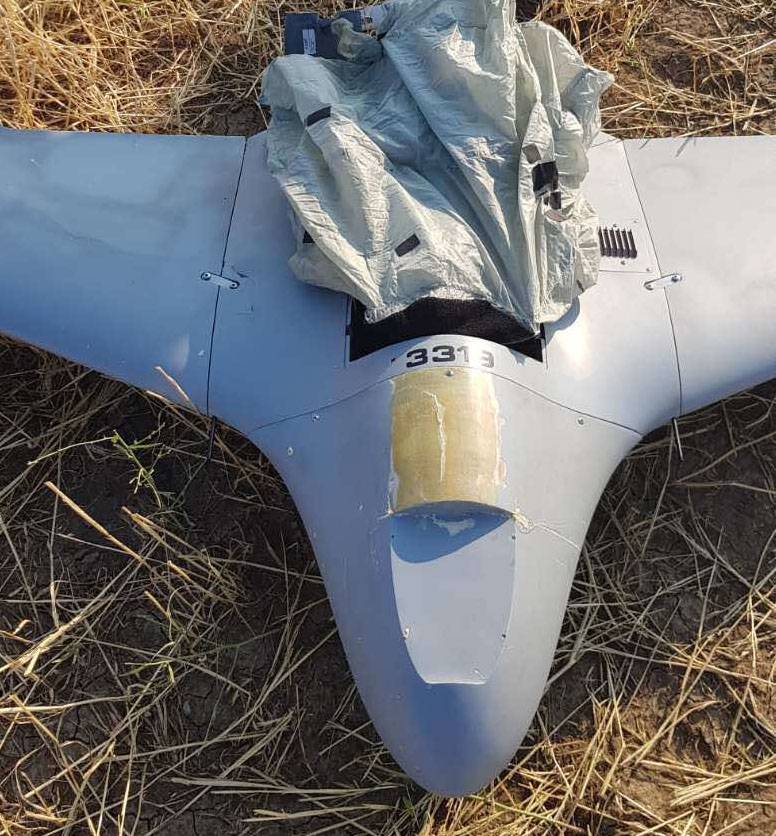 The bridge across the Akar River connecting Armenia with Artsakh (Nagorno-Karabakh) was destroyed by a bombing strike by the Azerbaijani army. It is assumed that a high-precision guided bomb was used.
This was reported by the Operational Headquarters of the unrecognized Nagorno-Karabakh Republic.
In addition, a series of strikes was struck against the capital of Artsakh, Stepanakert. There are wounded among the civilian population of the city. Civilian infrastructure was damaged, and the rescue service suffered.
Such a message came from Vahram Poghosyan, the press secretary of the President of Nagorno-Karabakh Araik Harutyunyan, who threatened Baku with a "proportionate response."
There will be a proportionate response, for which the Aliyev family will bear full responsibility.
- said in a message on Facebook.
Meanwhile, the Ministry of Defense of Armenia claims that the military of the republic managed to destroy the unmanned vehicle and the enemy aircraft. Before that, about a dozen more Azerbaijani drones were shot down, including, as the Armenian military say, even not far from Yerevan. The Azerbaijani side calls on not to believe these reports.
Now martial law is in force in Nagorno-Karabakh and Armenia. The situation along the entire contact line is extremely tense.
In a small Azerbaijani village on the border with Artsakh, shells fell. As a result, several residential buildings were destroyed.
The Armenian Foreign Ministry stated that Yerevan is ready to start negotiations with Baku on the cessation of hostilities in accordance with the principles of the OSCE Minsk Group. Azerbaijan replies that no negotiations are possible until the Armenians leave Nagorno-Karabakh and seven adjacent regions.