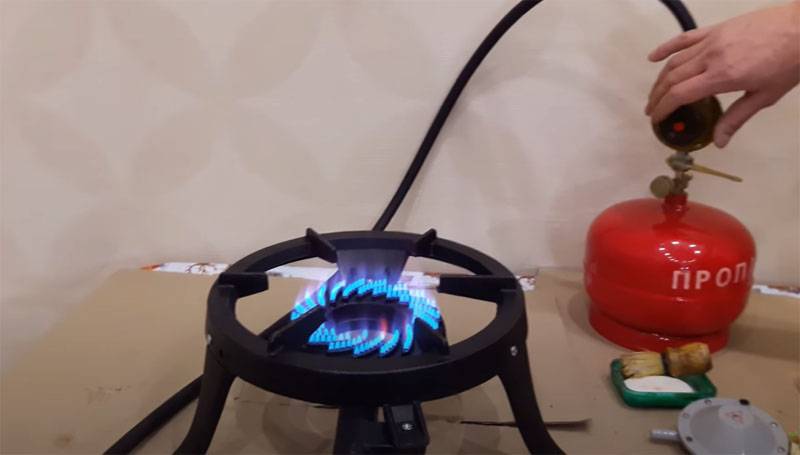 The Latvian company Conexus has been recognized by the Public Services Regulatory Commission (PSRC) as an independent operator of the Latvian gas transmission system (GTS). The grounds for this appeared after in July Augstsprieguma tikls AS bought out 34 percent of Conexus shares from Gazprom for 77 million euros.
This is reported by the BNN edition.
The GTS itself was recognized as independent from the Russian gas company. A separate question: whose gas? And he remained the same ...
Prior to this, in 2017, Augstsprieguma tikls AS acquired more than 34 percent of Conexus shares from the German company Uniper and the Latvian Itera Latvija. Thus, by 2020, almost 68,5 percent of the shares of the Latvian GTS operator were concentrated in the hands of the joint-stock company.
Before that, at the end of 2018, Conexus was certified by the PSRC of Latvia as an operator of natural gas transmission and storage in the Inčukalns underground gas storage (UGS). But at the same time, the company had to fulfill several conditions, among which was the complete removal of the Russian "Gazprom" from participation in control over the Latvian GTS. Later, a requirement was added that the supervision of the UGS facility should be carried out by a company that has nothing to do with PJSC Gazprom. All conditions had to be met by January 1, 2020.
For failure to comply with the deadlines, Conexus was fined in April, but decided not to charge it, since the company at that time was actively taking steps to fulfill the certification conditions.