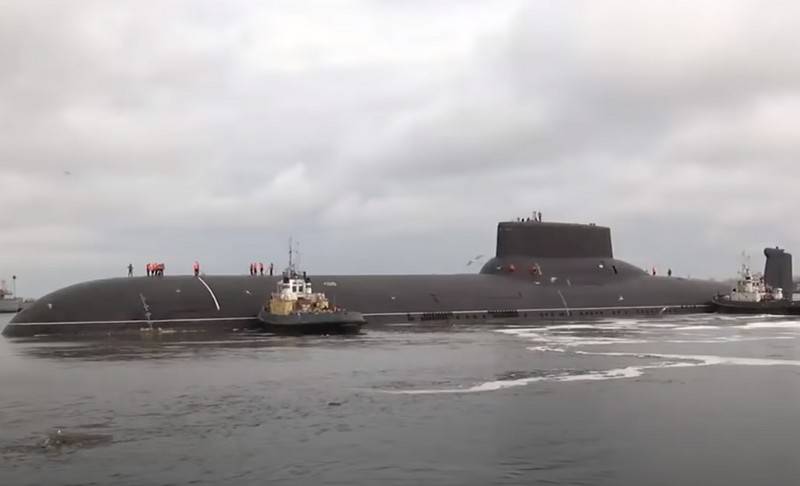 The modernization of Russian submarine forces has resulted in the United States losing its "inaccessibility." This was stated by the commander of the submarine forces of the US Navy, Vice Admiral Daryl Caudle, writes Business Insider.
According to the commander, despite the fact that the Russian
fleet
there are fewer submarines than the Soviet Union had; Russia has modern, quieter, more autonomous nuclear submarines capable of striking ground targets.
Our country is no longer out of reach, so we must be prepared to conduct high-level operations in local waters
- declared admiral.
Michael Petersen, director of the Russian Naval Research Institute at the US Naval War College, said the United States needs to prepare for submarine war as soon as possible, since Russia has already demonstrated its Caliber cruise missiles, striking targets on land from submarines.
Earlier, Vice Admiral Andrew Woody Lewis said that the United States had lost its undisputed dominance in the Atlantic due to Russian submarines.
Moscow uses technology with more lethal weapons systems, which makes it increasingly difficult to prepare the American fleet for various operations. (...) outside of the main naval base of the Atlantic Fleet, the US Navy feels insecure
- quotes his words edition.