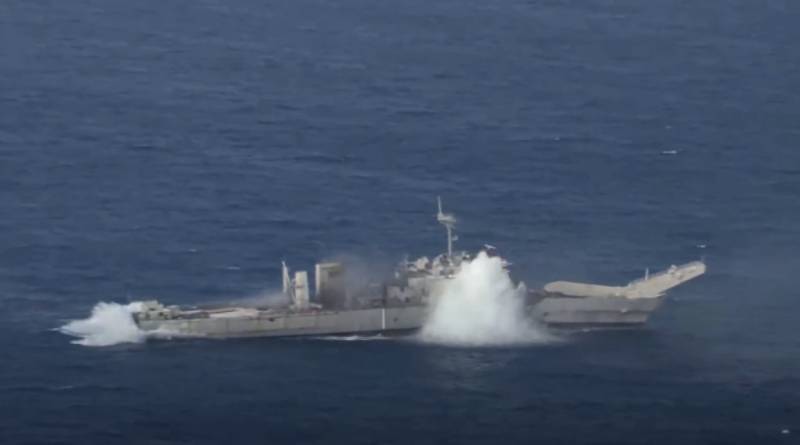 In recent days, the Estonian government has approved additional funding for the country's armed forces, which, in particular, is necessary for the modernization of troops.
In 2021, the defense spending of the small Baltic state is set to increase to € 645,4 million (up from € 2020 million in 615) - 2,28% of GDP, which exceeds the level recommended by NATO. This amount includes about 10 million euros for "inviting allied troops" and 20 million as investments in new weapons. According to these items of expenditure, the amount of payments will remain until 2026, except for 2022, when an additional 46 million euros will be spent on new purchases.
Among other expenses necessary for the modernization of troops, it is planned to strengthen protection along the entire, very long, coastline. At the same time, it is said about the "long range" coastal defense system. According to the Polish edition of Defense24, we are talking about surface-to-surface weapons in anti-ship performance.
As noted by Defense24, their use will make it possible to destroy ships sailing through the Gulf of Finland - "Estonia followed a similar doctrine before World War II."
Then the investments of this small state were directed, in particular, to the creation of coastal [artillery] batteries and the acquisition of two submarines with the ability to place mines. Together with Polish and Finnish
fleets
, they closed the Gulf of Finland before the new Soviet aggression
- explains the publication, hoping that this time it will be possible to close the strategically important water area for Russian ships.
For some unknown reason, Defense24, delving into
history
, is silent about how the anti-Soviet doctrines ended for both Poland and the Baltic states.