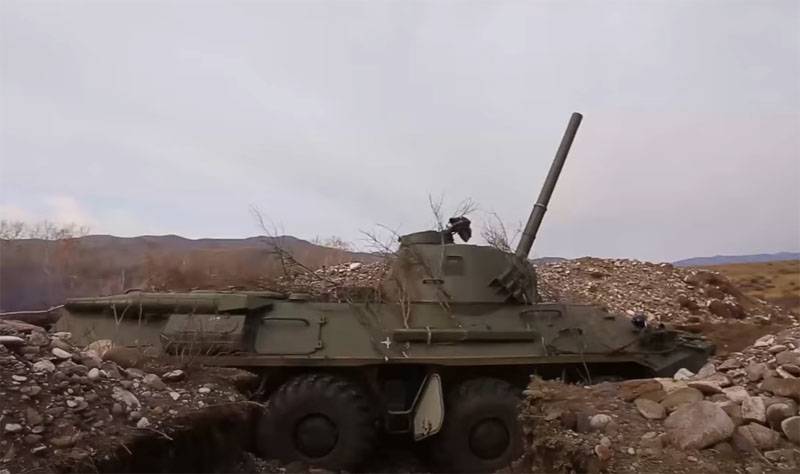 In 2015, the 55th separate motorized rifle mountain brigade was formed on the territory of the Republic of Tuva. This is a unique formation, because in it, almost every soldier combines his direct specialty with full-fledged mountain training.
It is no coincidence that such a brigade was formed in Tuva, because the territory of this republic is such that more than 80 percent of it is occupied by mountainous terrain. In the east - the Sayan Mountains with peaks up to 3 km, in the west - the Altai Mountains with the highest point Mongun-Taiga (almost 4000 meters).
Another feature of the 55th Ombudsman Office is the following: 80 percent of the servicemen are from the administrative center of Tuva - Kyzyl.
The main means of transportation in the brigade are 8-ton Tiger armored vehicles. As the servicemen themselves say, "Tigers" have proven themselves well when moving around the landscape that is typical for these regions.
The training of the brigade's military personnel is associated with the activities of the training center, where one of the areas is training in survival in the conditions of taiga and highlands.
Details of training in the 55th Mountain Brigade, the specifics of service in it, the everyday life of the formation are reflected in a special report on the T24 channel: