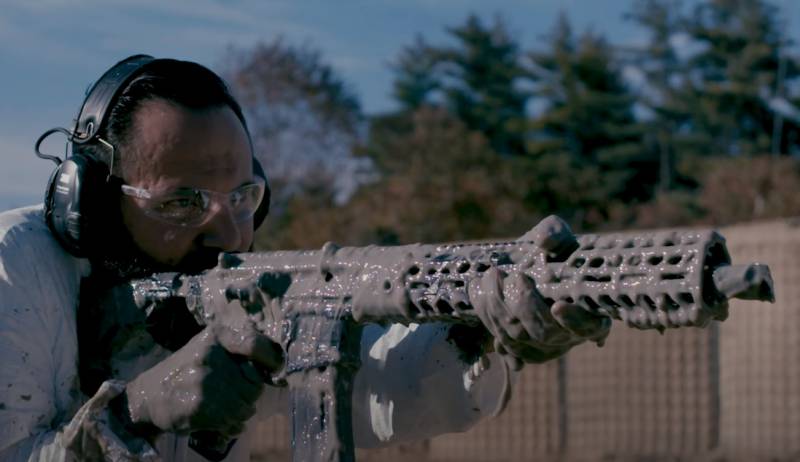 New Delhi's latest military procurement plan calls for the allocation of $ 310 million for the purchase of new American rifles, which are planned to eliminate the shortcomings characteristic of the Indian rifle
weapons
.
The Indian military department plans to transfer 72 thousand Sig Sauer assault rifles to the troops located on the border with China and Pakistan, increasing their combat power. However, according to the Chinese edition of the Global Times, the new purchase is not able to give the Indian military serious advantages.
As experts interviewed by the publication explain, in India it is long overdue to replace the domestic INSAS rifles, which have been in service since 1998, since they are characterized by a number of defects. Through the acquisition of American Sig Sauer assault rifles and the joint production of Russian AK-203 assault rifles, New Delhi expects to re-equip the army with more advanced shooting systems.
India uses weapons purchased from all over the world, and therefore there are many compatibility and logistical issues that pose a serious burden to its military
- the expert believes.
In his words, the transition to new rifles, like replacing any other tactical infantry weapons, will not significantly change the balance of power between China and India.