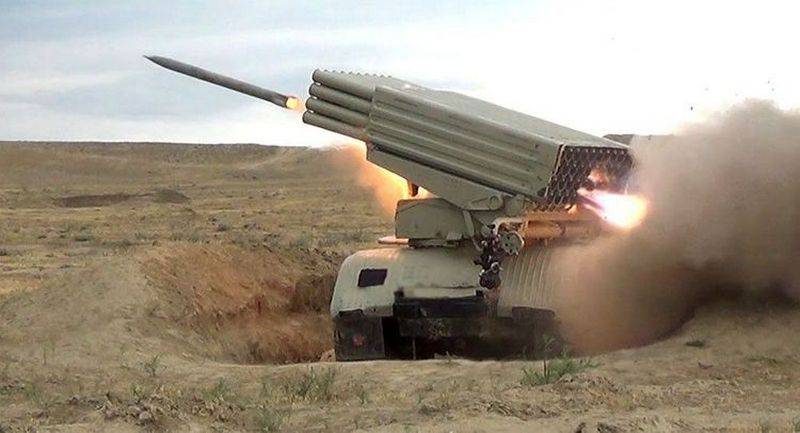 Armenia and Azerbaijan, judging by the results of the fifth day of the war, are determined to continue hostilities and do not intend to compromise. Video footage from the theater of military operations confirms this.
Allegedly, on the evening of October 1 alone, eight Grad MLRS were eliminated. The effectiveness of air fire is confirmed by footage with a launcher of this type in motion: drones successfully hit both stationary and mobile targets.
The "Osa-AKM" air defense missile system, the main military anti-aircraft weapon of the Armenian forces, continues to be "carved". It is significant that, in contrast to the previous videos, the destroyed systems are "in an open field" in the frames, not even protected by a parapet. As can be assumed, the Armenian military realized that the air superiority of the unmanned
aviation
Azerbaijan allows the enemy to calculate the position of the air defense missile system, despite their shelter by an earthen embankment from observation. Apparently, under the current conditions, the withdrawal of "anti-aircraft guns" from the "trenches" increases their maneuverability, which is necessary to counter the air threat.
Despite the air advantage gained by the Azerbaijani aviation, it suffers certain losses. In particular, the downed Israeli-made IAI Harop loitering ammunition is on display. The footage shows the destruction of the An-2, which was apparently carried out in an unmanned version.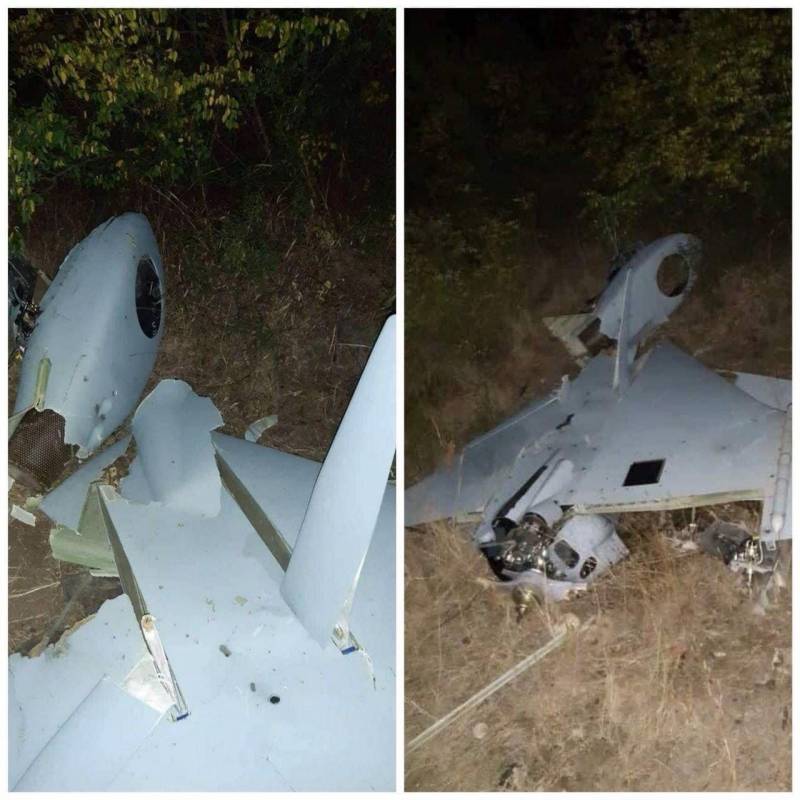 The Armenian Defense Ministry declares the successful destruction of enemy bases and military equipment.
Some of the military vehicles fall into the hands of the Armenian military in safety and further serve their interests. The frames show three BMP-2.
The Azerbaijani military department also displays trophies, among which there are 12,7-mm KORD, AK-103, Zastava M93 Black Arrow and SVD sniper rifles, Pulsar Apex IR sight, RG-40 6-mm grenade launcher and 9M133 Kornet ATGM.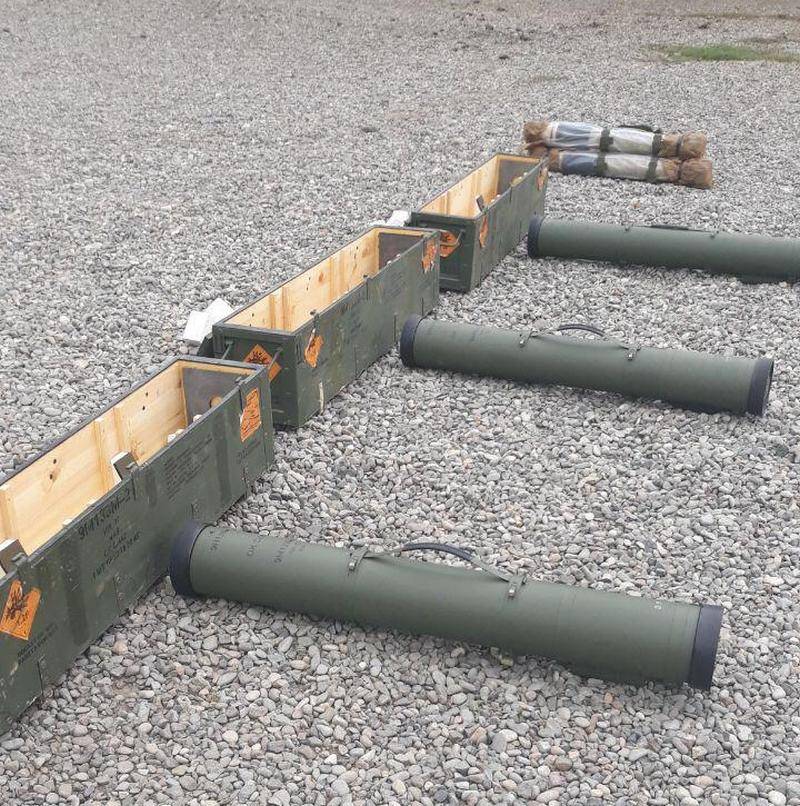 One of the videos shows an artificial hill on which depopulated fortifications have been erected, apparently intended to house a guard detachment of the Azerbaijani army. The shot column of troops directed to Baku is shown.
However, among the vehicles destroyed at the pass, the Azerbaijani BMP-3 appears.
Azeri BMP 3 pic.twitter.com/JUSspWMeZO

- ZOKA (@200_zoka) October 1, 2020
As AZTV explains, demonstrating the relevant personnel, during the offensive it was possible to establish control over a number of territories of Karabakh.
Karabakh troops demonstrate footage of losses among enemy personnel. Many observers draw attention to the fact that there are practically no photo and video materials with prisoners of war, moreover, from both sides of the conflict. They are not included in the statistics of battles either.
It is announced that the parties to the conflict are beginning to use "large caliber": the Azerbaijani army - MLRS "Smerch", the Armenian troops - operational-tactical missiles "Tochka-U".
In general, a number of observers note a significant decrease in the intensity of hostilities, in particular, the activity of unmanned aviation in Azerbaijan, including Bayraktar TB2 strike UAVs, has significantly decreased.