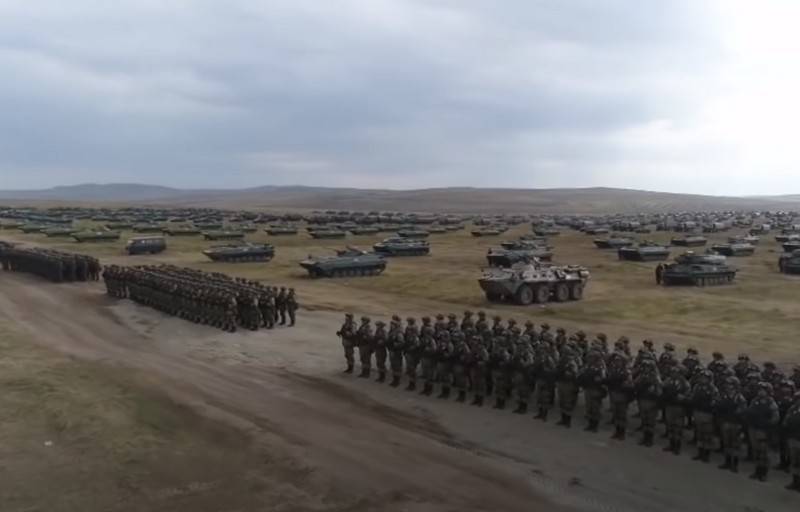 The Russian Armed Forces are currently at the highest level of combat capability since the Cold War. This is the conclusion reached by experts from the London International Institute for Strategic Studies (IISS).
The British Institute released a report titled "Modernizing the Russian Armed Forces: An Assessment", which says that the reforms and investments that began after the 2008 military conflict in South Ossetia have made the Russian military professional and far better equipped. Particular attention is paid to the successful modernization of the Aerospace and nuclear forces, as well as the high level of combat readiness of the Ground Forces. Efforts to update the Russian Navy are also noted.
Today, the Russian armed forces have become an effective military tool, and Moscow has demonstrated its readiness to use it or the threat of its use.
- the report says.
Earlier, the Russian Ministry of Defense said that Russia manages to maintain a high level of combat readiness, despite the fact that the military budget is several times smaller than that of the United States and NATO. According to Deputy Prime Minister Yury Borisov, Moscow ranks sixth in the world in terms of the absolute amount of funds spent on weapons. The upgrade of the armament of the Russian army is included in the state program, the supply of modern new types of weapons and equipment will continue.