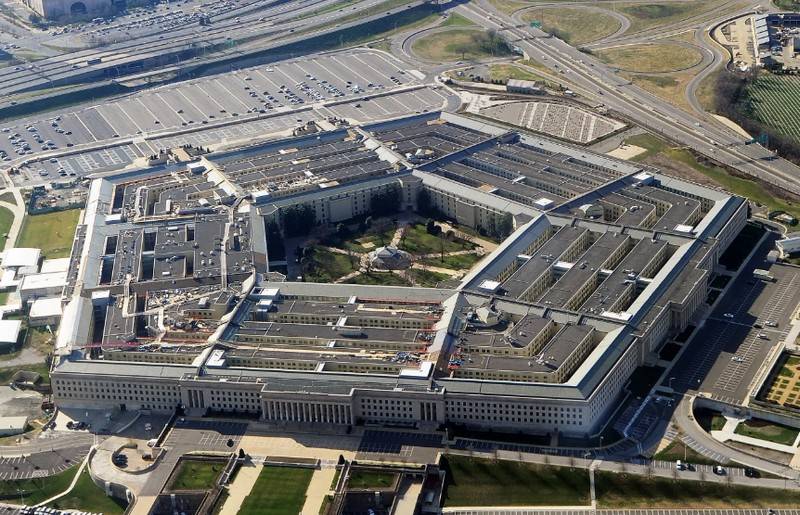 The US Department of Defense intends to purchase a batch of full-size mockups of various designs
weapons
Soviet-made, the corresponding request for commercial proposals has already been placed. This is reported by RT with reference to the document.
According to the published request, the dummies supplied are intended for the Fort Benning military base in Georgia, where they will be used for the training process of the American military, including the development of their "skills in handling enemy weapons."
This proposal is currently not funded, but funds are expected to be received for its implementation.

- the document says.
It is noted that the US Department of Defense will consider all applications received, while likely suppliers are advised to hurry up in order to have time to submit a request and receive an answer to it.
The Pentagon is interested in full-size models of RPG-7 grenade launchers, Strela-2 air defense systems, Kalashnikov assault rifles and machine guns, SVD Dragunov sniper rifle, F-1, RGD-5 and RG-42 grenades.
According to the application, all items must be made of heavy-duty urethane to "withstand years of training". Models should be delivered in "handcrafted from solid wood, olive-colored boxes with a designation of the type of weapon and batch number in Russian."