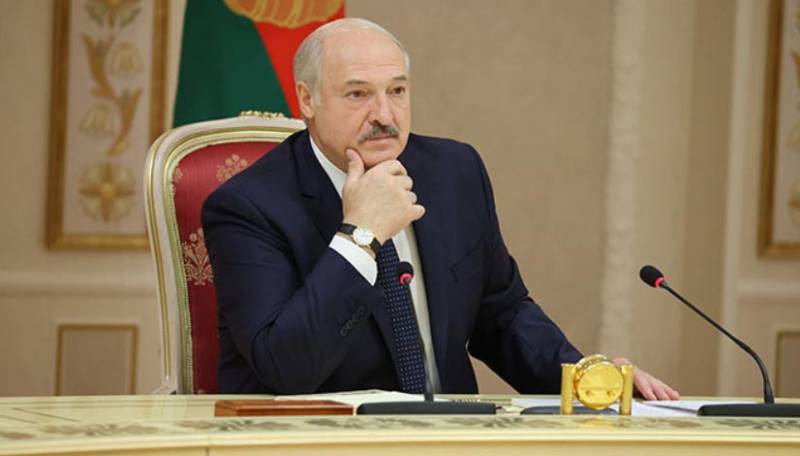 It became known about the decision made by the American administration regarding possible restrictive measures against the Republic of Belarus. According to the latest information, at this stage, the US authorities will not impose sanctions against Belarus.
According to the Reuters news service, Washington does not intend to impose sanctions against Minsk, at least at the current stage.
It should be reminded that earlier Washington was considering possible sanctions after the announcement of the results of the presidential elections in Belarus.
From the statement:
The US administration will not impose sanctions yet. Will not join the measures taken by Canada and Great Britain against Belarus.
What restrictive measures on the part of Canada and Britain are we talking about?
As it turned out, the authorities of these countries decided "once again" to freeze the accounts of Alyaksandr Lukashenka, as well as the accounts of six Belarusian officials and Lukashenka's eldest son, Viktor. Alyaksandr Lukashenka himself has repeatedly said before that he has no accounts in foreign banks.
Speaking about the US decision, it is noted that Washington may impose sanctions against Minsk if the European Union takes a unified position. At the moment, Cyprus does not support sanctions against Belarus. More precisely, the position of Cyprus is that it would support anti-Belarusian sanctions, if at the same time Brussels imposed sanctions against Turkey.
As reported in the European media, the US position that it is not ready to impose sanctions right now "may affect the mood of the Belarusian opposition":
It (the opposition) may consider that there will be no collective support from the West, and that the West has nevertheless de facto recognized Lukashenka as president.