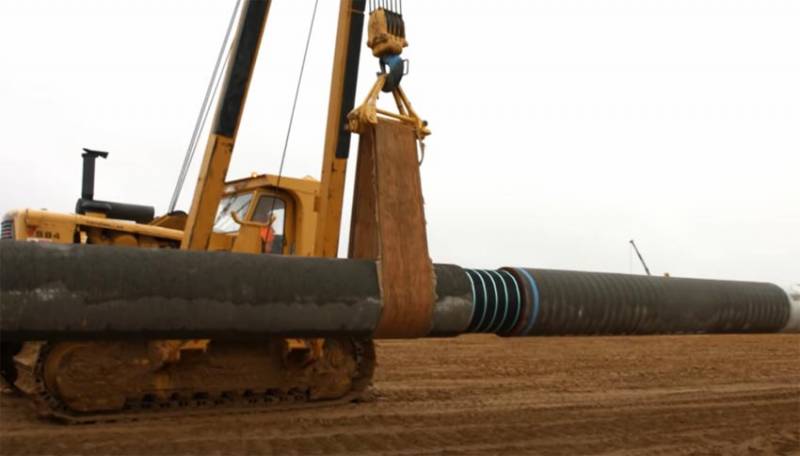 In the expert environment, a point of view is expressed according to which the armed conflict that broke out with renewed vigor in Nagorno-Karabakh may turn out to be beneficial to those forces that have nothing to do with the Caucasus region. In particular, the point of view was expressed that the war in the Transcaucasus could lead to a direct clash of interests of Moscow and Ankara in this region. And there are many forces in the world that would benefit from a sharp "cooling" in relations between Turkey and Russia.
James Stavridis shares his thoughts on this in his article. The article was published in the Bloomberg news agency and is directly devoted to the conflict between Baku and Yerevan.
The author explains to the readers
historical
border of the conflict and tells that the main struggle unfolded in an enclave inside Azerbaijan, where ethnic Armenians compactly live.
Stavridis writes that at one time he visited both Armenia and Azerbaijan, and notes that between representatives of the bureaucratic apparatus, between people, national hatred hovers, associated with historical factors.
From the material:
And no one was going to make concessions, in anything. No one wanted to retreat a single step, and in the literal sense, too.
Stavridis, a former NATO functionary, writes about the "main danger" of the renewed conflict in the South Caucasus.
This danger, according to the author of the material, is the very possibility of a clash between Russia and Turkey. The author recalls that Russia has obligations in the CSTO format, and Turkey has openly announced its readiness to support Azerbaijan, including militarily.
At the same time, Stavridis recalls that Azerbaijan has a serious vulnerability - an oil pipeline passing just a few kilometers from the borders of Armenia.
Authors in other foreign media also draw attention to this, noting that if Azerbaijan and Turkey take too harsh measures, then Armenia may respond with a blow to the Baku-Tbilisi-Ceyhan gas pipeline. And this could lead to a conflict between Moscow and Ankara.
In his article in Bloomberg, the observer writes that, based on the context of the conflict, there are very few chances for a peaceful settlement, but all measures must be taken so that the parties at least cease fire.