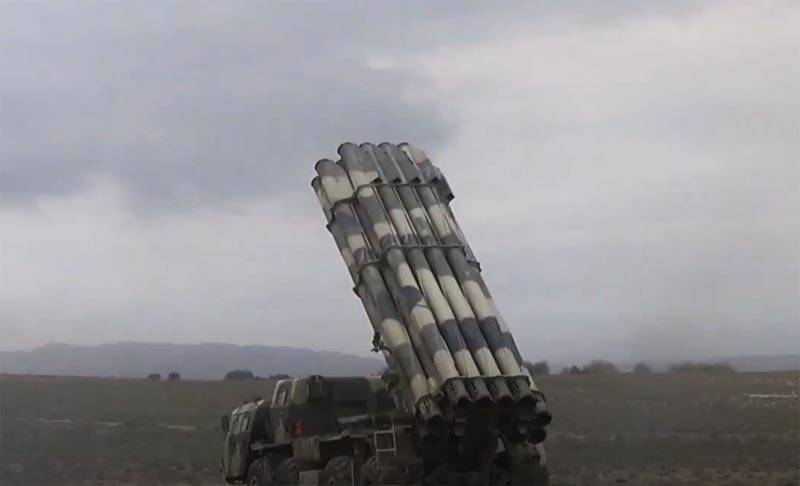 It became known about the new decision of the Azerbaijani authorities in connection with the hostilities in Nagorno-Karabakh. In the messages of the Ministry of Education of the republic it is said that a decision was made to close about four hundred and twenty schools in settlements adjacent to the zone of the newly erupted armed conflict.
The head of the Azerbaijani Ministry of Education Emin Amrullayev noted that all schools are closed in 3 districts of the republic, and in eleven more, at least a third of schools have been suspended.
Azerbaijani government official:
It is impossible to conduct classes in these educational institutions, since they are located in the front-line zone. But after three or four days, classes in them will be resumed.
This statement gives the experts a reason to say that Baku has decided on the terms of the operation and the end of the fighting in Nagorno-Karabakh. Taking into account the fact that the intensity of hostilities is only growing, and also taking into account the words of Amrullayev, it is assumed that Azerbaijan plans to knock out the troops of Armenia and the NKR from those regions that it considers occupied by the end of this week. After all, it was precisely the resumption of classes in schools of the front-line territories that an Azerbaijani official said in three to four days, which can be considered an indirect sign of the indicated deadlines for the completion of the operation.
At the same time, the question remains: what if the hostilities are not completed by the end of the week? Apparently, classes in schools will not be resumed.