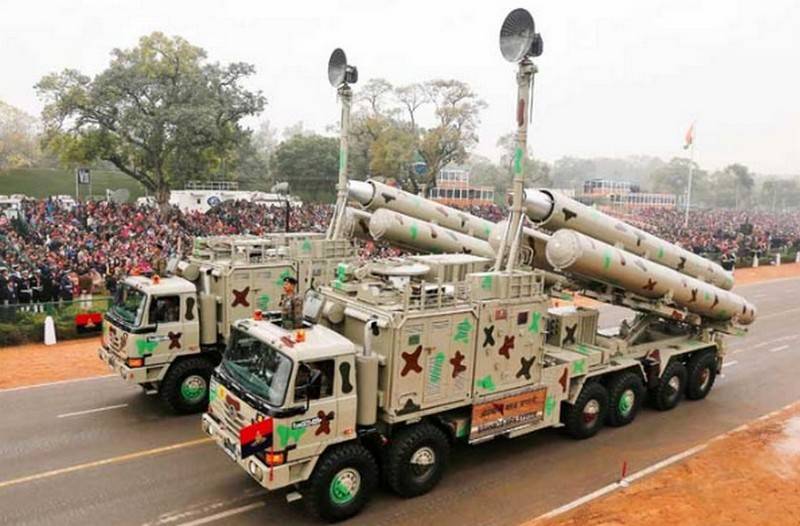 The Indian defense industry has managed to cope with the task of switching to a number of domestic components in the production of the BrahMos supersonic cruise missile, which is produced at a joint venture with Russia.
According to the publication Financial Express, due to the transition to its own propulsion system, airframe and other critical components of the rocket, it was possible to achieve localization of 70%. On September 30 the new BrahMos was successfully tested.
Driving at a maximum speed of Mach 2,8, high-precision impact
weapon
overcame the specified maximum flight range [...] The test was successful. The missile traveled more than 400 km without any disruption [...] Now they [domestic components, including the engine] are ready for serial production in India
- notes Financial Express.
We are talking about testing the missile in the LACM version - "ground-to-ground". At the same time, there are modifications designed to be launched from ships and aircraft. The missiles have been supplied to the Navy since 2005. In 2017, the Kyrgyz Republic fired a Su-30MKI fighter, after which it was decided to equip the BrahMos with a combat
aviation
.
Thus, this CD, created on the basis of the Yakhont (export version of the Russian Onyx), has become a universal and most advanced missile weapon in the Indian troops.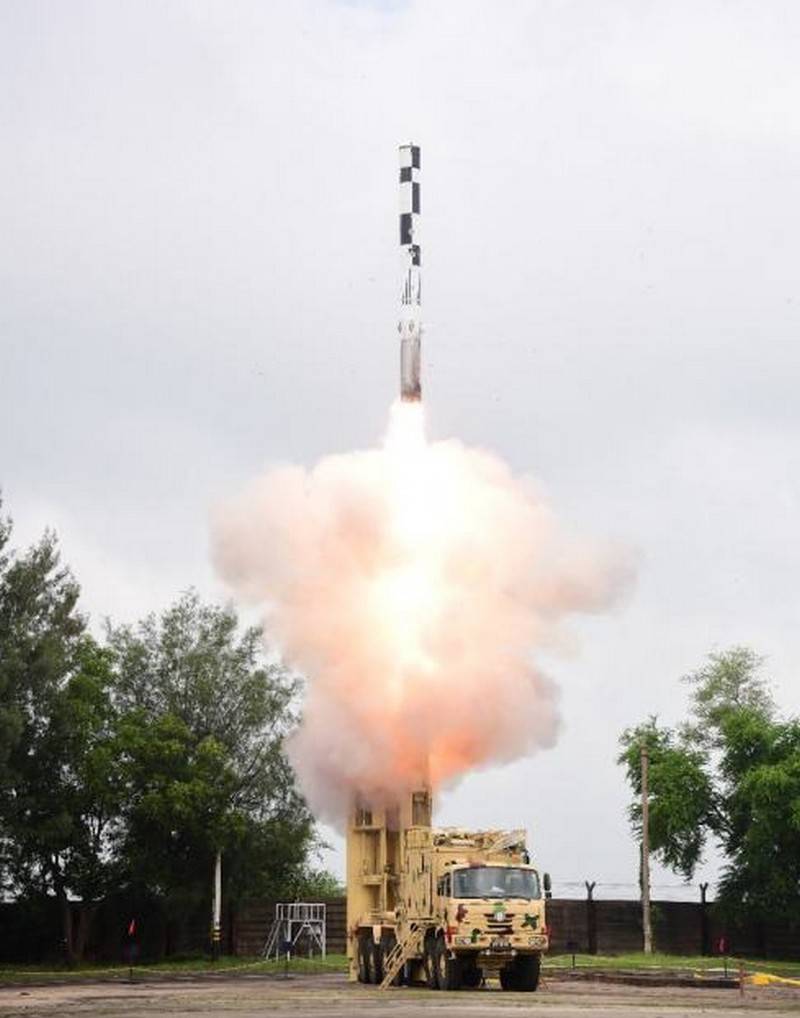 Tests of a localized version of the BrahMos missile launcher, 30.09.2020/XNUMX/XNUMX