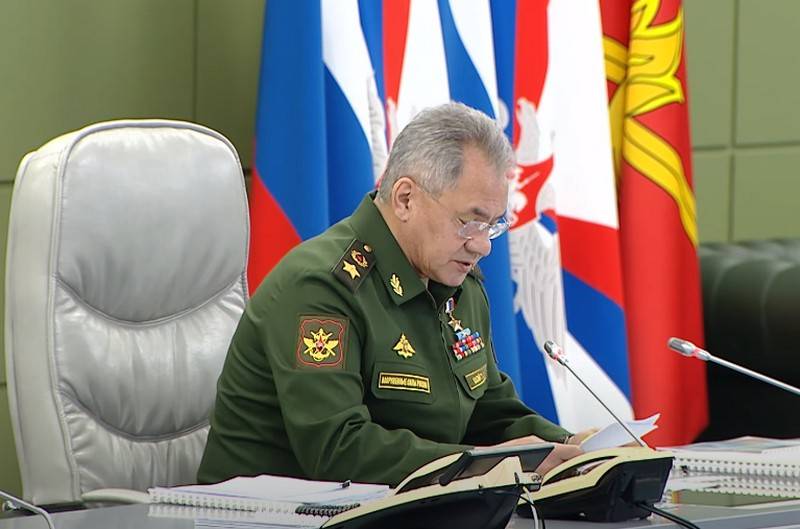 Exactly five years ago, on September 30, 2015, Russia launched a military operation in Syria. The most important result of this operation, in addition to the destruction of terrorists, is the deployment of two military bases in the region. This was announced by Defense Minister Sergei Shoigu.
The head of the Russian military department, summing up the results of the military operation in Syria, said that in five years more than 133 thousand militants had been destroyed in Syria, including 4,5 thousand immigrants from the Russian Federation and the CIS countries. Russian pilots flew over 44 sorties, during which more than 133,5 terrorist targets, including fuel tankers, were destroyed. The Syrian government army, with the support of the Aerospace Forces, liberated 88% of the territory of Syria, having recaptured 1024 settlements from the militants.
The active phase of the Russian military operation lasted 804 days - from September 30, 2015 to December 11, 2017.
Over the five years of hostilities, all commanders of military districts, combined-arms armies, air force and air defense armies, commanders of divisions, brigades and regiments, 98% of the personnel of military police units, 90% of pilots, 78% of servicemen of engineering troops, more than half of the air defense specialists, more than 60% of the servicemen of the Russian Navy.
Shoigu called the deployment of two military bases the most important result of participation in hostilities in Syria: the Khmeimim airbase with modern infrastructure - a first-class airfield capable of receiving all types of aircraft, as well as a logistics center for the Navy in Tartus with a closed water area, the latest berths, complexes maintenance and minor repairs.
The most important result and advantage for us in the fight against terrorism in the Middle East was the deployment of two Russian military bases on the basis of the Russian-Syrian agreement in Syria on a permanent basis.
- he stressed.
Summing up, the minister added that the military operation in Syria was necessary not only to destroy the terrorists, but also to strengthen Russia's authority, increase international influence and thwart the plans of some countries to isolate Russia.
Sometimes in the discussions going on to this day, the question arises: did Russia do the right thing in taking on that difficult task? But each time it can be argued that the mission was necessary in Syria, and the decision to start a military operation was correct, if not the only possible
- the minister said.