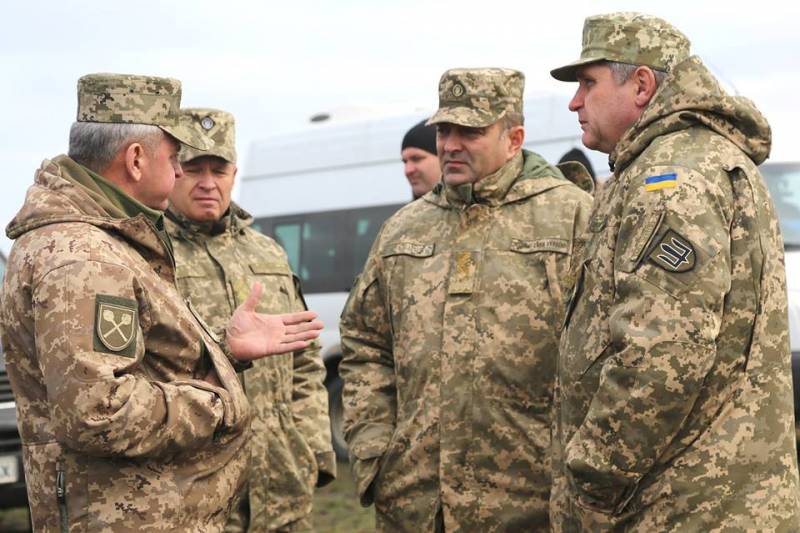 The Ministry of Defense of Ukraine issued an order to liquidate the Defense Procurement Center, created at the end of December last year as part of a program to reform the supply system of the armed forces "according to NATO standards." As officials of the Ministry of Defense reported in early 2020, one of the main tasks of this organization was to bring defense procurement procedures to EU and NATO standards.
The head of the Center, Tatyana Koba, then noted that over time, the institution should receive the status of a central purchasing agency, which would make it possible to combine the purchases of other executive authorities that wished to voluntarily join.
At the time, it was reported that the Center for Defense Procurement should facilitate the introduction of a market-based and professional instrument for public procurement operations in the Ministry of Defense of Ukraine through reasonable centralization. At the same time, it was supposed to minimize the costs of government agencies for organizing purchases, ensuring high quality of ordered goods, works and services.
But instead of all this, on September 21, an order was issued by the Ministry of Defense of Ukraine to liquidate the above-mentioned Center. No specific reasons have been reported yet. In the meantime, there were suggestions on the network that the activities of the center were associated with corruption and the acquisition of low-quality goods for military needs.