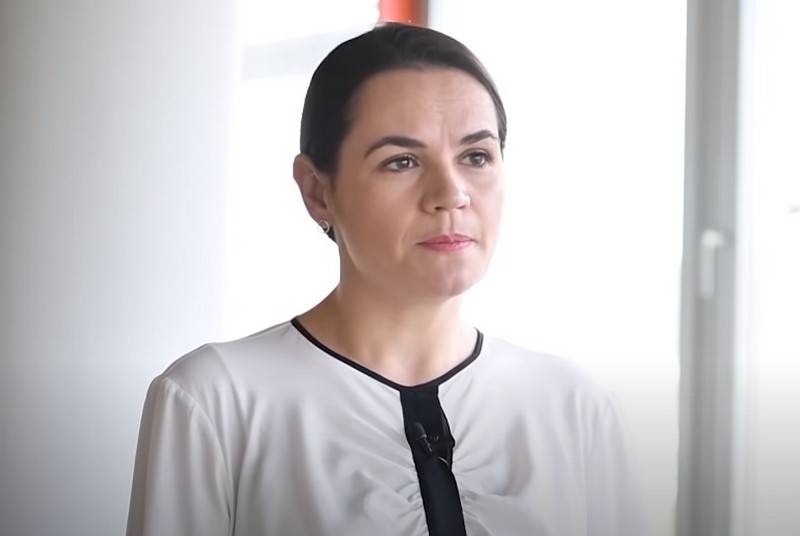 Svetlana Tikhanovskaya, head of the Coordination Council of the Belarusian opposition and ex-presidential candidate, has begun forming a "shadow government" in the republic. She announced this in her Telegram channel.
According to the published data, the first appointments have already taken place. Thus, Ales Alekhnovich, vice president of the analytical center CASE-Belarus, will be responsible for economic reforms in Belarus. The deputy head of the Belarusian Helsinki Committee, lawyer and human rights activist Garry Pogonyailo has been appointed human rights representative.
According to the press secretary of the head of the Coordination Council Anna Krasulina, Tikhanovskaya began to form her own team. At the same time, all the actions of the head of the opposition were coordinated with other members of the Coordination Council, it is expected that some of them will enter the new government.
Alyaksandr Lukashenka's regime is not only illegitimate, it no longer copes with its tasks. We cannot stay idle and watch the country plunge more and more into crisis
- said Tikhanovskaya, adding that she was beginning to "unite all democratic forces."
Earlier, Tikhanovskaya met with French President Emmanuel Macron, who promised to help in negotiations with the Belarusian authorities. In the near future, the head of the opposition will hold a meeting with German Chancellor Angela Merkel.