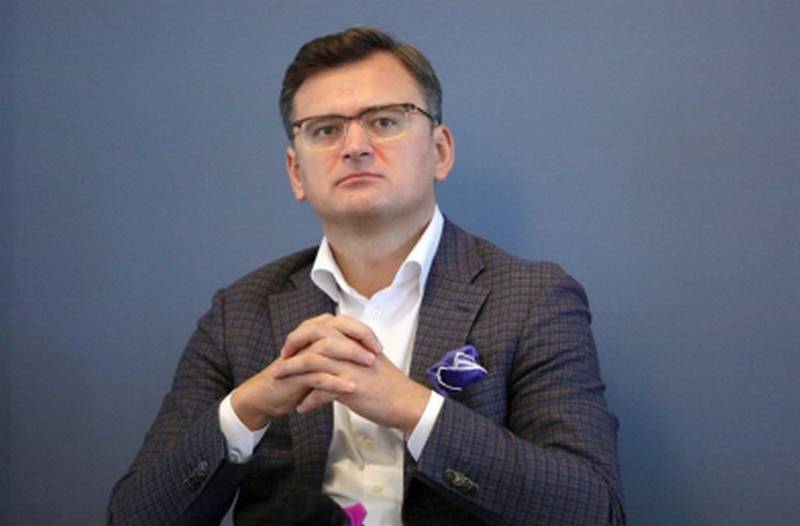 In Ukraine, they figured out a way to get out of the situation with the elections in Belarus. As stated in the country's Foreign Ministry, the form of address chosen for Alexander Lukashenko is simply "Alexander Lukashenko", without mentioning "president".
In Kiev, Lukashenko will not be called president, despite the announced victory in the elections and the inauguration. In official documents and appeals, he will be addressed only by his first and last name, without specifying the position of the head of the Belarusian state.
Alexander Lukashenko ... These are wonderful wordings for media, for headlines, for posts on Facebook, but you ask about the official position, and I answer you that the official position is "Alexander Lukashenko"
- said the Minister of Foreign Affairs of Ukraine Dmitry Kuleba.
The Foreign Ministry stressed that they do not recognize the presidential elections in Belarus, which took place on August 9, as well as the "secret inauguration" of Alexander Lukashenko. At the same time, Kiev will not use terms and formulations such as: "illegally elected" or "illegitimate president" in relation to Lukashenka.
In Ukraine, they expressed regret that Alexander Lukashenko chose Moscow, not Kiev, as an assistant to overcome the political crisis in the country.