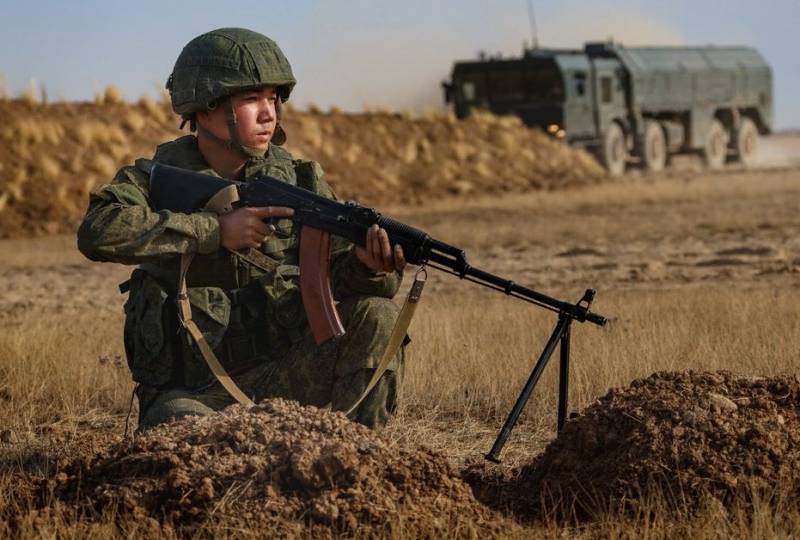 The professional holiday of the military personnel of the Land Forces of the Russian Federation has a centuries-old
history
and long-standing traditions. In our country, it is celebrated every year on October 1.
The ground forces are the largest part of the Russian army. It was with them that the appearance of regular armed forces in our country began.
The date of birth of the Russian Ground Forces is October 1, 1550. It was then, exactly 470 years ago, that the first regular military formation of our country emerged. According to the verdict of the Sovereign of All Russia Ivan the Terrible (as the decrees of the leader of the state were called in the XNUMXth century), the first thousand "service people" were gathered in Moscow, who laid the foundation for the Russian professional army. Later, these units were called oprichniki.
Russia had its own army before, and a real regular army appeared later, under Peter the Great. But it was the creation by Ivan the Terrible of the first regular military unit that began to be considered the day of foundation of the Ground Forces of Russia. And it became an official holiday on the initiative of Russian President Vladimir Putin since 2006.
Today, the Ground Forces of the Russian Federation include artillerymen, motorized riflemen, tankmen, signalmen, partly air defense, etc. This is the largest and most powerful part of our Armed Forces. And although the Ground Forces include representatives of a wide variety of military professions, they all share a common goal - the defense of the Fatherland.
The editorial staff of Voenniy Obozreniye congratulates the servicemen of the Land Forces of the Russian Federation on their professional holiday. We wish you successful service, family well-being and a peaceful sky!