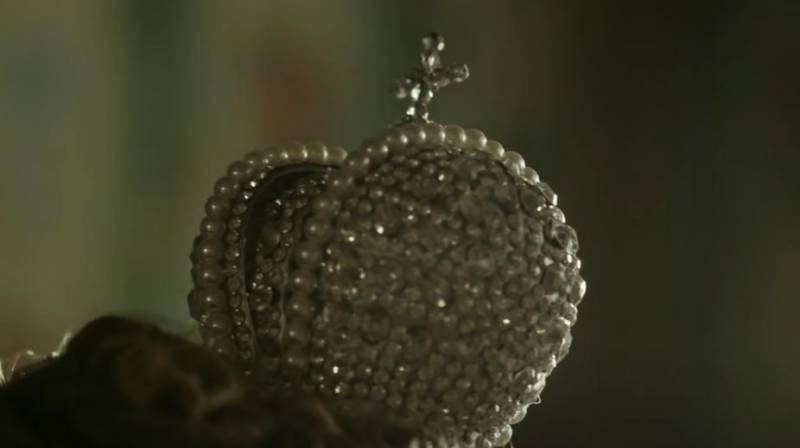 One of the favorite areas of activity of historians who are not ready to accept the currently popular historiography is associated with the search for evidence or evidence that our
history
distorted. Some of the arguments are quite interesting, while others are more successful in presenting speculation as arguments.
One of the researchers of the approaches to historical science itself was Doctor of Historical Sciences Alexander Pyzhikov. In his opinion, today the situation has developed in such a way that we look at our history through the eyes of foreigners - those foreign persons who served at the court and, as they say now, presented their vision of Russian history.
The Day channel has released an article that presents Alexander Pyzhikov's reasoning on historical science. He notes that many Russian historians of the 19th century with their works are either forgotten by now, or their works are not widely disseminated in the scientific community.
The historian tells about the so-called ethnographic expeditions, which in the XNUMXth-XNUMXth centuries were organized by the Russian autocrats to identify the national and confessional composition of certain provinces of the Russian Empire.