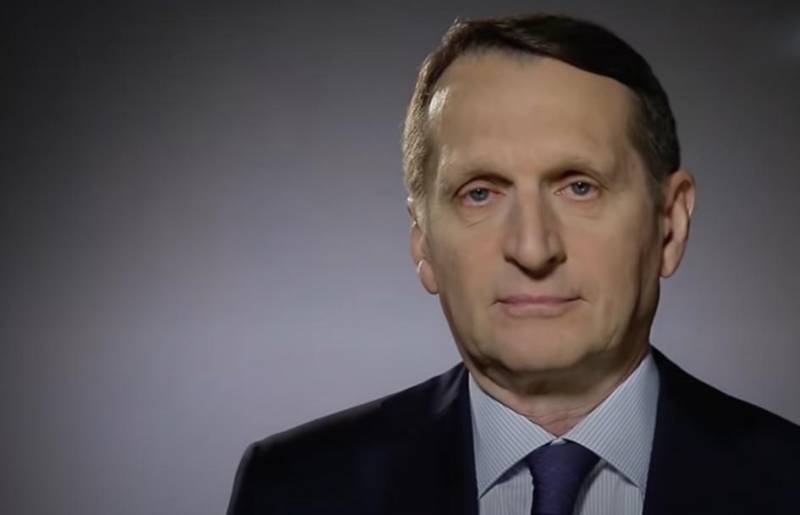 The head of the Russian Foreign Intelligence Service Sergei Naryshkin made a statement on the situation in Belarus, referring to the protests in the republic, which have been going on for more than 50 days after the elections. Let us remind you that, according to the Central Election Commission of the Republic of Belarus, Alexander Lukashenko won the elections with more than 80 percent of the votes received. After several days of rallies, Lukashenka promised to bring about political changes in the country, including constitutional reform. Now Lukashenka, who recently passed the inauguration, does not raise this question - at least in his speeches before the public.
The head of the SVR said today: The service received information that a resonant provocation is being prepared in the Republic of Belarus.
Naryshkin also said that the United States of America, including the US State Department, is active to fuel street protests.
According to the head of the Foreign Intelligence Service, the US Central Intelligence Agency also had a hand in the protests on the streets of Belarusian cities.
This is not the first time that the US influence on the internal political situation in Belarus has been spoken of. And it would be strange to believe that the United States would not want to take advantage of the situation. But something else is more important. Why did neither Lukashenka nor the special services of Belarus initially calculate the situation with possible outside interference? Now you can talk as much as you like about the destructive activities of the CIA, but the well-known multi-vector policy itself provoked what Belarus and Lukashenka personally face today.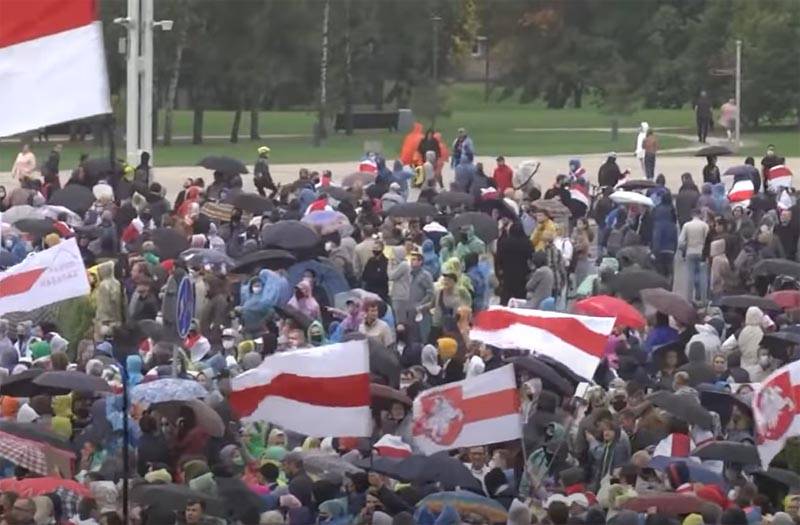 What other provocation are the Western special services preparing in Belarus? According to the head of the SVR, foreign structures have a plan for a clash between Belarusian Catholics and Orthodox Christians. If this is really so, then a derivative of the plan that they tried to implement in Ukraine in relation to the Orthodox Church - with the so-called tomos, is emerging.