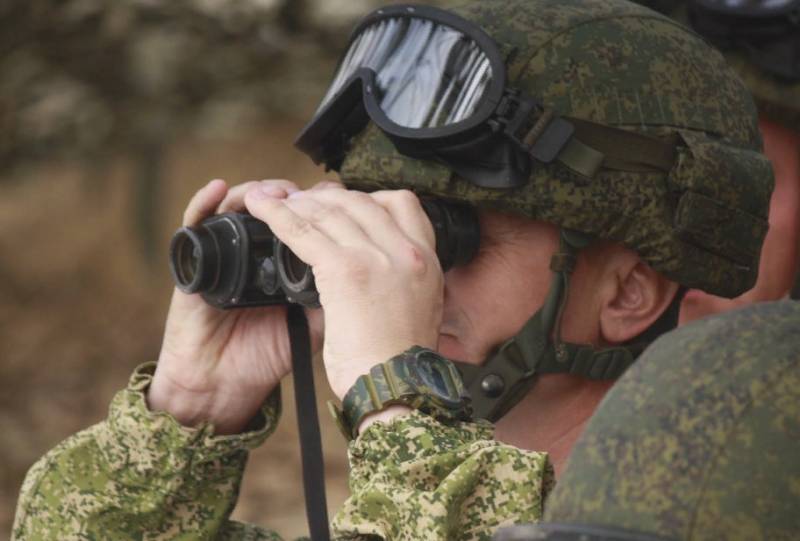 The exercises, which the Russian military began conducting today in the South Kurils, are incompatible with the Japanese position. In this regard, Tokyo expresses its strong protest to Moscow.
This statement was made at a press conference by the Secretary General of the Cabinet of Ministers of Japan Katsunobu Kato.
This is incompatible with the position of our country and unacceptable.
- said the secretary general.
Kato called the exercise "a build-up of military preparations for the Russian army." Japan is unhappy with the fact that this is happening in the South Kuril Islands.
The official stressed that the authorities of the Land of the Rising Sun consider the four islands of the Kuril chain to be part of their territory. And they, in the opinion of official Tokyo, are subject to the sovereignty of Japan.
Despite this, the Japanese side realizes the importance of developing relations with the Russian Federation. She hopes to resolve the territorial dispute and conclude a peace treaty.
Kato also said that the final decision on the visit of the Prime Minister of Japan Yoshihide Sugi to the Russian Federation has not yet been made.
Military exercises on antiamphibious defense began in the Kuril Islands today, in which the machine-gun and artillery unit of the Eastern Military District (VVO) is participating. They involve about one and a half thousand servicemen and about 200 pieces of equipment.