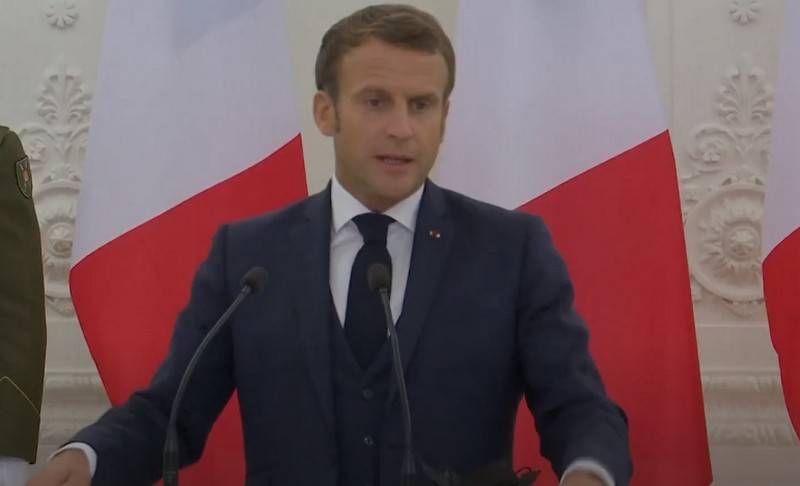 French President Emmanuel Macron promised assistance to the ex-presidential candidate of Belarus from the opposition Svetlana Tikhanovskaya. This is reported by the Lithuanian media.
Macron, who is in Lithuania on a visit, met in the morning with the head of the coordinating council Svetlana Tikhanovskaya. During the conversation, the French president promised assistance in holding negotiations with the Belarusian authorities, as well as the release of political prisoners in Belarusian prisons.
He promised us to do everything to help in negotiations (to resolve) the political crisis in our country. He said that time is very important because many people are suffering from the regime, many people are in prisons, and he will do everything to help that all political prisoners are released.
- Tikhanovskaya said following the meeting.
Macron himself, speaking to Lithuanian journalists, confirmed the promises made by Tikhanovskaya.
We will act. I really respect and appreciate her involvement. We, as Europeans, will do what we can to help return to OSCE mediation to make progress. We had a very good discussion, but now we must be pragmatic and support the Belarusian people. We'll do our best, believe me
- he added.
Earlier, Macron called on President of Belarus Alexander Lukashenko to voluntarily leave the post of head of the republic. In response, Lukashenko advised Macron to follow his recommendations and transfer power to the "yellow vests", promising the services of an intermediary in the transfer of power.