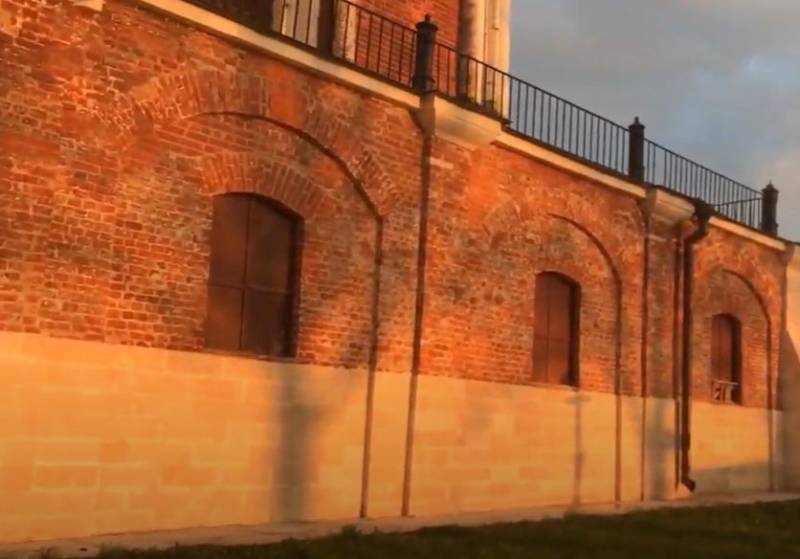 When it comes to the most extended walls, representing defensive structures, they always talk about the Great Wall of China. She can be seen from space. It consists of separate fragments, each of which can be hundreds of kilometers long.
However, not everyone knows that at one time in Russia there was its own version of a long wall that saved the state from the nomadic raids of the Nogai and Krymchaks. This is the so-called Great Notch Line, the total length of which was enormous at the end of construction - about a thousand kilometers. Today, there are fragments of the Great Zasechnaya Line, to which the fortress walls of Russian cities belonged. It is quite possible to consider it as the Russian analogue of the Great Wall of China.
The large notch line is not only walls and fortresses, it is also a whole complex of advanced engineering structures for those times, which impeded the advance of the enemy on foot and on horseback.
The main section of the BZCh stretched from the modern Bryansk region to Ryazan (at that time - Pereyaslavl-Ryazan). The autocrat under whom this structure appeared in Russia was Tsar John IV the Terrible. The construction was completed in 1566.
On the channel "Zvezda" a film was released, which is dedicated to the defensive lines of the state, called the Great Serif Line: