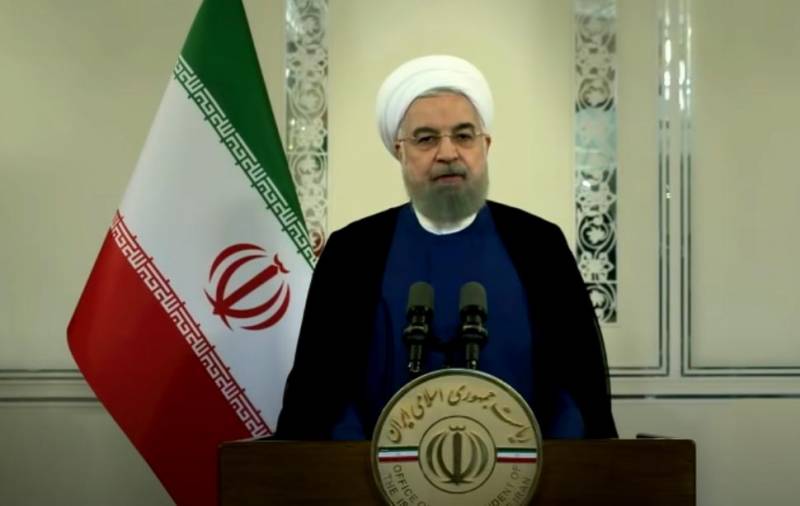 The Turkish media continue to publish materials on the Armenian-Azerbaijani armed conflict, which flared up the other day with renewed vigor. A TRT report by columnist Murat Sofuoglu looks at "Iran's likely role in this conflict."
A Turkish commentator writes:
Iran appears to be quietly supporting Armenia in the Karabakh conflict.
At the same time, the author does not hide the fact that the aggravation of the situation in the South Caucasus may lead to a complication of relations between Moscow and Ankara. However, Sofuoglu makes a strange remark that Moscow "supports Yerevan in the conflict." In fact, as is well known, Moscow calls on both sides to immediately cease fire and begin the negotiation process.
The article provides a statement by Bulent Aras, professor of international relations at Istanbul University:
In general, Iran seems closer to Armenia in relations with both countries. For example, Iran is developing trade relations with Yerevan, has a certain political alliance with Russia. Iran is looking at the rise of Turkish nationalism with concern, especially given that the country is home to a large number of ethnic Azerbaijanis who sympathize with both Azerbaijan and Turkey.
For your information: today Azerbaijanis are the second largest ethnic group in Iran. According to the most conservative estimates, every 6 Iranian citizen is an ethnic Azeri.
The publication notes that Tehran will not support Azerbaijan, as it fears the growth of separatist sentiments in its northwest.
From the article:
The political argument of Great Azerbaijan (the hypothetical unification of the lands of Azerbaijan and Iranian Azerbaijan) has long been a threat to the Iranian establishment.
It goes on to say that in this regard, it is more profitable for Iran to stake on Armenia to maintain the balance of power in the region.