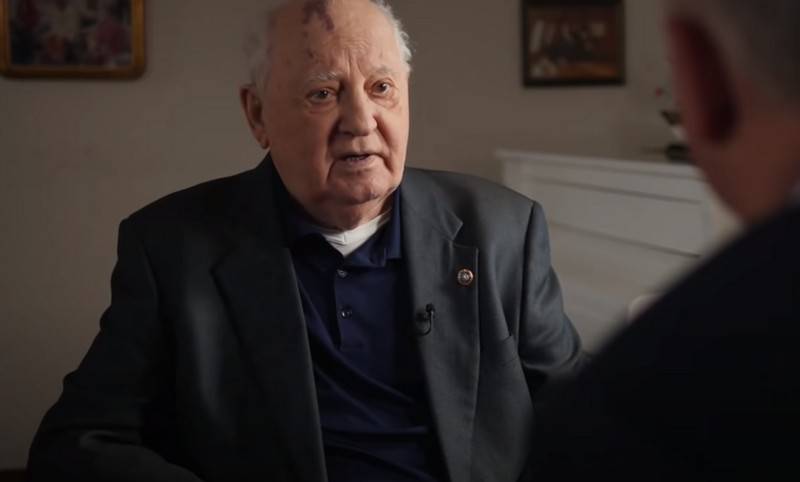 The first and only president of the USSR, Mikhail Gorbachev, called on the next US president to hold an immediate meeting with Russian President Vladimir Putin immediately after the elections. He stated this in an interview with the Times.
The ex-president of the USSR expressed fears that the nuclear arms race could get out of control. Therefore, he advised the winner of the presidential race in the United States to urgently meet with Putin in order to resolve this problem.
The situation is very alarming. Whatever the outcome of the elections, we must resume dialogue to get out of the current frozen state. A strong impetus is needed from the presidents of both countries
- said Gorbachev.
In his opinion, a "second Reykjavik" is needed now. By this, Gorbachev hinted at his meeting with Reagan in Iceland in 1986, when certain successes were achieved in the negotiations on nuclear deterrence. The ex-president is convinced that the meeting of the presidents of the two countries will stop the arms race.
Relations between the Soviet Union and the United States in the mid-1980s were much more complicated than they are now. However, we then managed to find a way out through trust, understanding and building relationships with each other.
- he stressed.
Earlier, Russian President Vladimir Putin called for a prompt solution to the issue of extending the Treaty on Measures to Further Reduce and Limit Strategic Offensive Arms (START, START-3). The contract expires in February 2021. At the same time, the US admits that the agreement will not be extended.