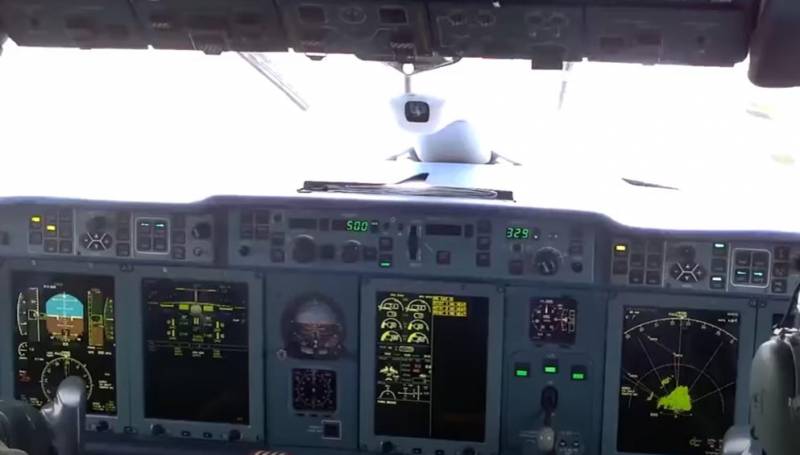 The Ukrainian defense department has prepared a draft agreement with the state enterprise "Antonov" for the purchase of three An-178 aircraft. They should be part of the Air Force of the Armed Forces.
The Minister for Strategic Industries Oleg Urusky told about this to the journalists of the TV channel "Ukraine 24".
In the future, the number of An-178 aircraft in the Armed Forces of Ukraine should be increased.
Now SE "Antonov" is working and is building a multipurpose transport aircraft An-178 for the Ministry of Internal Affairs of Peru. The airframe has already been completed.
An-178 is a medium-sized transport aircraft. Its main functions are the delivery of personnel, weapons and light military equipment by landing or parachute drops. It can also be used to transport mail and other goods. The maximum carrying capacity of the An-178 is 18 tons.
The aircraft's speed is 825 km / h, flight altitude - 12 thousand meters, range - 5,5 thousand kilometers. An 178 is capable of taking off and landing from any runways, including those with unpaved surfaces, which makes it suitable for use by the Armed Forces.