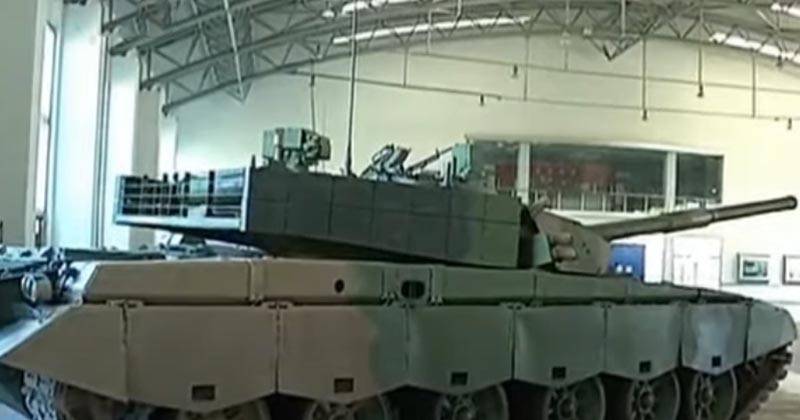 The Bangladesh army, which purchased Chinese main
Tanks
VT-1A, was unhappy with the purchase. The main claims are made against the tank engine - the Ukrainian 6TD-2.
Bangladesh purchased 44 Chinese tanks equipped with a 6TD-2 engine. Reportedly, during the operation of the tanks, problems arose with Ukrainian engines, and obtaining high-quality spare parts for repair is impossible due to the ban imposed by Ukraine on the re-export of 6TD-2 engines and spare parts to China by China.
According to some reports, the required power density is not provided, especially in operating conditions at medium altitudes.
The thing is that when the Chinese brought the VT-1A tank to the world market, they chose the Ukrainian engine, since they were equipped with Pakistani Al-Khalid tanks, which are, in fact, the same VT-1A, produced in Pakistan under a Chinese license with insignificant modernization. That is, the 6TD-2 unit has been worked out.
They predicted a good future for the Chinese tank in the export market, China managed to sign contracts for its supply to Bangladesh, Morocco and was going to supply a batch of tanks to Peru. However, in this country the interests of China and Ukraine crossed, which tried to sell its "Oplot" to the Peruvians. The Chinese tank won the tender, in response to this Kiev banned the re-export of its 6TD-2 engines.
In this regard, the supply of spare parts for these engines also stopped. Currently, Chinese specialists are developing their own engine to replace the Ukrainian one, which will be installed on export vehicles.