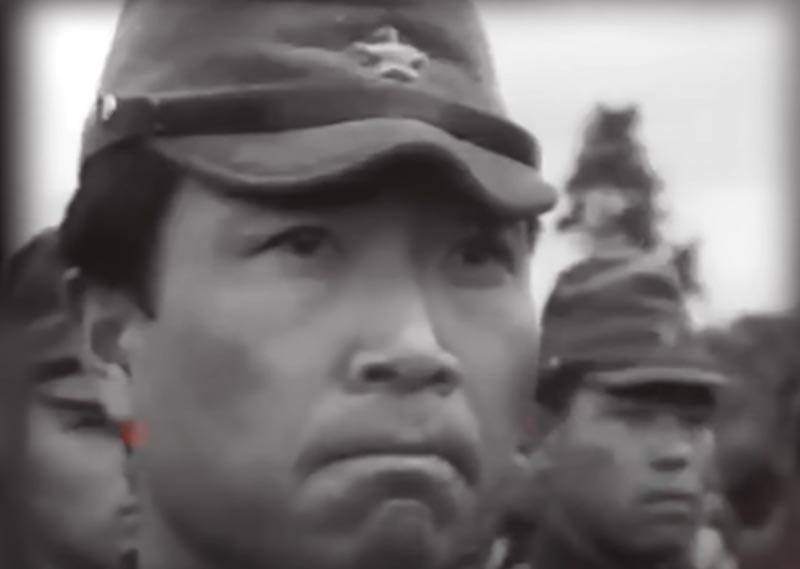 The network has published many testimonies of Red Army soldiers about their participation in certain battles with the Nazis during the Great Patriotic War. At the same time, the situation with the number of publications is much more modest in terms of evidence of battles with militaristic Japan. One of the reasons is quite obvious: the battles against the Kwantung Army were swift, and victory came quickly. However, today this is not at all a reason to forget about the feat of the Soviet troops during the battles in the Far East.
One of the operations of the Red Army in the battles against Japan was associated with the liberation of Sakhalin from the Japanese occupation. As you know, after the lost war with Japan at the beginning of the 20th century, the southern part of the island, and with it the Kuril Range, went to Japan and began to be called by the Japanese authorities "northern territories".
In August 1945, Soviet troops made a real defeat for the Japanese army, returning what was territorially lost under Nicholas II.
The video on Dmitry Puchkov's channel presents the testimonies of Philip Durnovtsev, a participant in the operation to liberate Sakhalin, including the actions of the enemy: