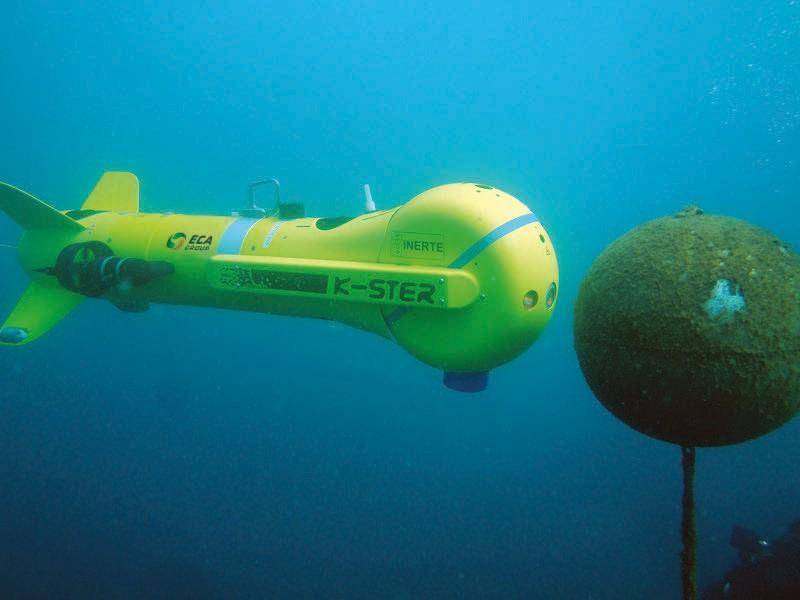 K-STER
As a result of the international competition, the French company ECA Group received a contract worth more than 20 million euros, which provides for the modernization of three minesweepers of the Latvian Navy. As expected, after the completion of the work, the mine action vessels of the Baltic republic will move to a completely new combat level.
We are talking about ships of the Alkmaar type. Five of them were purchased from the Netherlands in 2005. As it turned out in 2009, the minesweepers turned out to be of inadequate quality, a scandal broke out and the commander of the Navy was dismissed. Apparently, the modernization will bring anti-mine ships to the proper level.
As explained in the ECA Group, the pennants will be handed over in 2021, 2023 and 2024. Instead of a conventional detection system based on a housed sonar, they will receive a smaller system consisting of AUV A18-M underwater unmanned vehicles responsible for finding mines, and Seascan MK2 and K-STER C for their identification and clearance.
Upon completion of the contract, the Latvian Navy will be able to conduct underwater mine clearance operations without the ship entering a minefield
- declare in the company.
The AUV A18-M drone acts as a sonar carrier; able to work for 24 hours and dive to a depth of 3 km. He "combes" two square meters per hour. km of water area. Seascan MK is designed to identify objects located under water. K-STER, developed in 2008, is capable of clearing all types of mines - from those left in the waters from the time of the world wars to modern, so-called "smart" designs.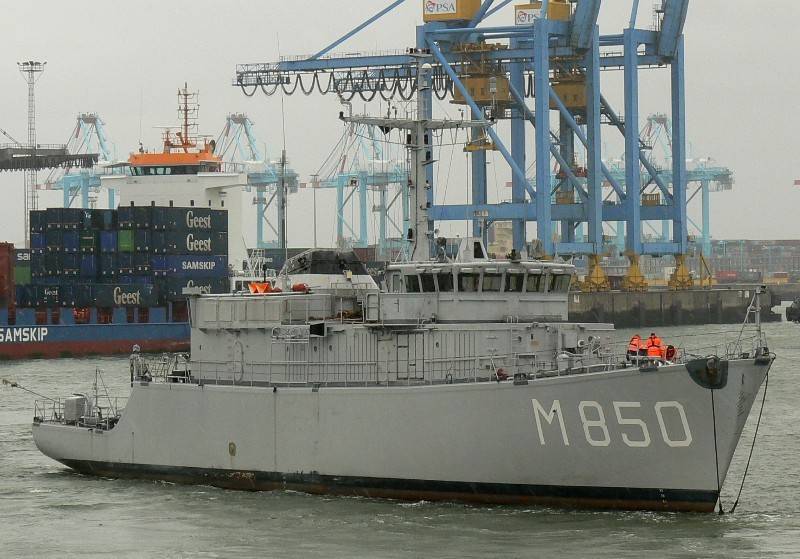 Alkmaar type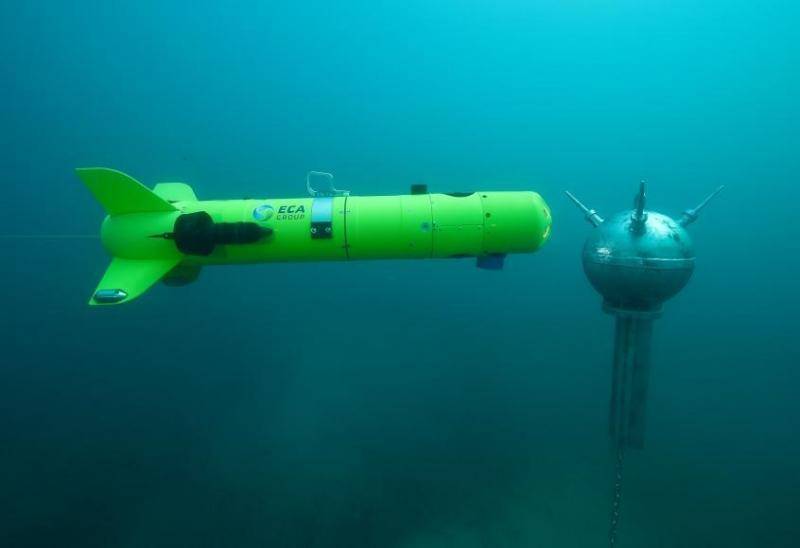 Seascan MK2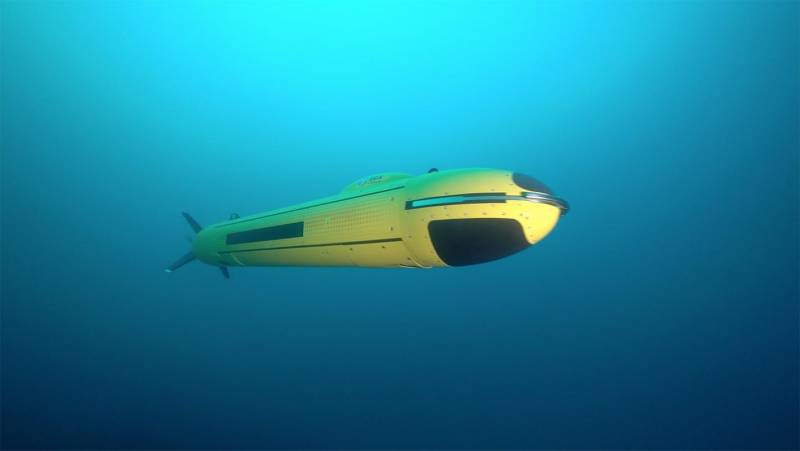 AUV A18-M