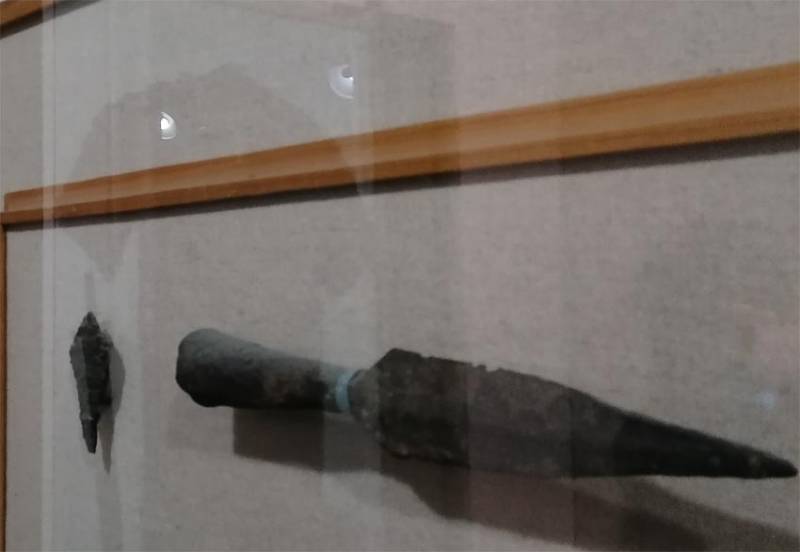 There is debate among archaeologists and historians as to when the most ancient battle took place in Europe. Based on the discovery made as a result of a chance find in 1996 in the federal state of Mecklenburg-Vorpommern (FRG), it is believed that such a battle can be considered the battle of the Tollensee River (Dolen).
By the method of radiocarbon analysis of human remains, among which were bones struck by arrows with a flint-tipped arrow, it was possible to establish that this battle took place at least 3200 years ago.
On the banks of the Tollensee, archaeologists discovered not only human remains, but also the remains of animals (horses) and those weapons that people used against each other. These are fragments of bronze swords, hammers and clubs made of wood.
This find is of great interest not only among historians and archaeologists, but also among anthropologists. One of the questions that experts are trying to answer is related to who exactly were those people who met on the banks of the Tollense. Until now, the ethnicity of the warriors who fought 3200 years ago in the territories of modern northeastern Germany remained a mystery.
In details about what genotype those people had, how it can be associated with the one who inhabited the territory of our country, says historian Anatoly Klyosov. His story is presented on The Day channel: