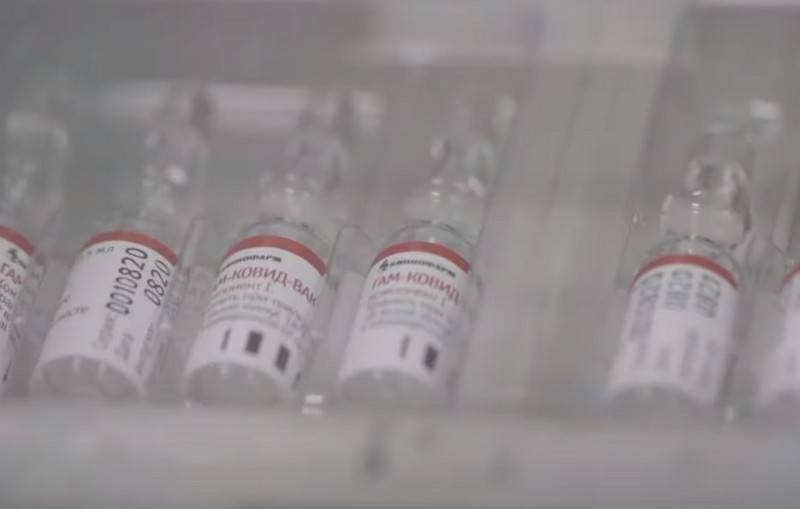 Belarus has received the first batch of the Russian anticoid vaccine Sputnik V. The delivery was made by the Russian Direct Investment Fund (RDIF). This was announced in the foundation itself.
Belarus became the first country after Russia to start clinical trials of the Sputnik V vaccine, the first batch has already been delivered to the republic. Vaccination of volunteers will begin on October 1.
RDIF announces the delivery to the Republic of Belarus of the first batch of the Russian Sputnik V coronavirus vaccine, created on the platform of human adenovirus vectors - the only one in the world that has proven long-term safety and effectiveness
- said in a statement.
100 Belarusian volunteers will participate in the clinical trial of the vaccine; the research will be carried out in eight medical institutions in Belarus selected as research centers. The first batches of vaccine have already been received by two Belarusian clinics, delivery to the rest will take place in the near future.
In total, volunteers from other countries will be involved in clinical trials of the Sputnik V vaccine. Brazil, India, Saudi Arabia, Egypt and the United Arab Emirates are ready to join the research, negotiations are underway.