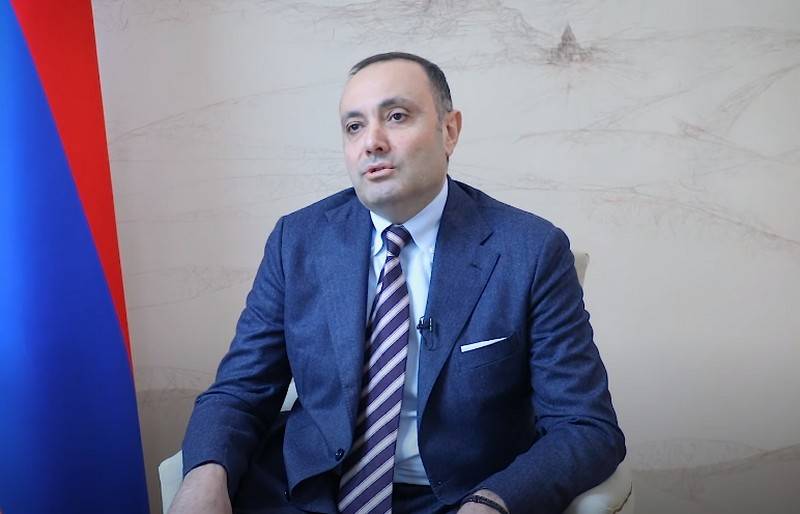 Armenia does not yet need new supplies
weapons
, but, if necessary, can turn to Russia for new supplies. Armenian Ambassador to Russia Vardan Toganyan stated this.
Toganyan recalled that on the eve of the Armenian authorities informed the Russian side about a new conflict on the territory of the Nagorno-Karabakh Republic. In particular, Prime Minister Nikol Pashinyan held a telephone conversation with Russian President Vladimir Putin, and Foreign Minister Zohrab Mnatsakanyan - with Sergei Lavrov.
(...) to inform them about the situation, to present the vision of the Armenian government, and what steps it is taking, about the plans of the military. There is no talk of external military assistance to Armenia yet
- the ambassador said.
At the same time, he stressed that Russia and Armenia are allies with corresponding mutual obligations. At the moment, Armenia does not need help, but if a third party, represented by Turkey, enters the war, a situation may arise with additional supplies of Russian weapons.
Our military-technical cooperation is developing, the implementation of agreements on the supply of weapons is proceeding normally. Today the situation is changing, we now have a third party - Turkey. If necessary, then, of course, we will contact and resolve issues. First of all to Russia
- added Toganyan.