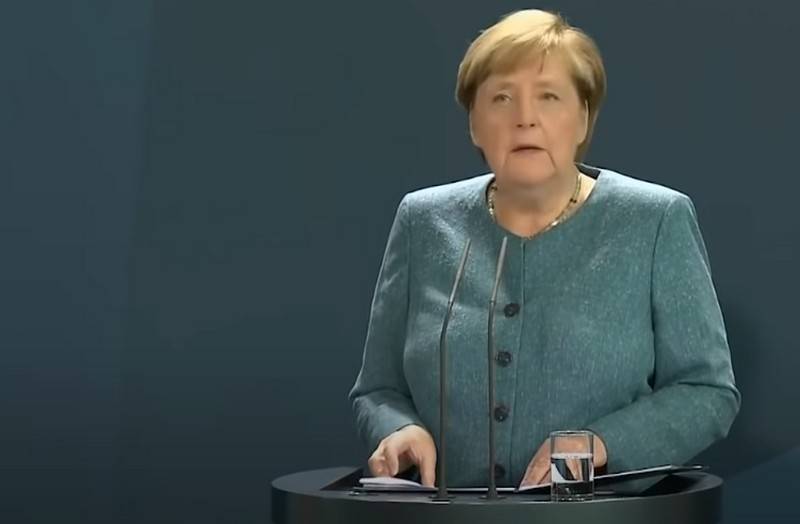 Russian opposition blogger Alexei Navalny was secretly visited by German Chancellor Angela Merkel while at the Charite clinic. It is reported by Spiegel, citing its own sources.
The publication reported that Merkel visited Navalny even before his release on September 22. Thus, the newspaper writes, Merkel with an unusual gesture "emphasized the solidarity of the German government with Alexei Navalny."
She visited Navalny "in complete secrecy" in the clinic, when he was still in a hospital bed
- says Spiegel.
According to the newspaper, the visit of the German Chancellor suggests that she is not ready to "release the situation with Navalny on the brakes."
(...) the chancellor is not ready to release the situation with Navalny on the brakes and will try to find out all the circumstances of what happened to him
- noted in the publication.
In turn, Alexei Navalny confirmed the visit to Angela Merkel's clinic. At the same time, he called the visit "family" and not secret. He said that he was very grateful to the German Chancellor for the visit.
Rather, a private meeting and conversation with the family
- added Navalny.
However, he did not specify what the conversation with the German Chancellor was about.