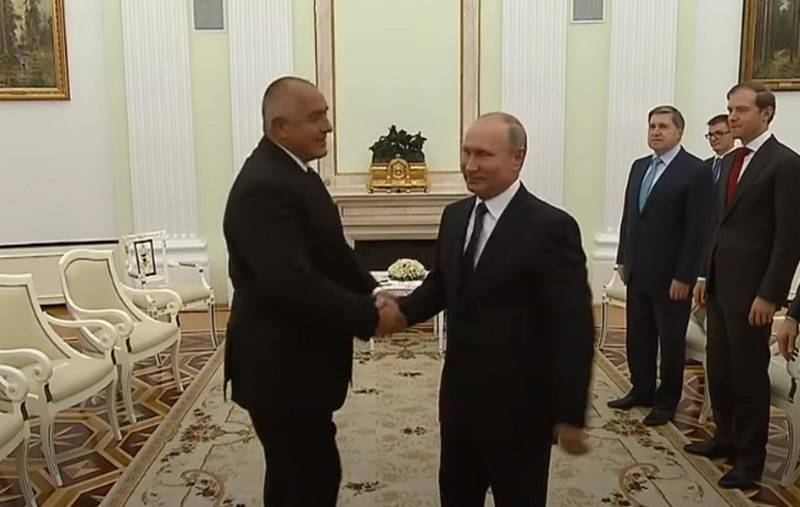 Against the background of a deep socio-economic and political crisis, the Bulgarian Russophiles had the idea of ​​creating their own party. This idea will lead to success in the elections, but will not bring success to the country, the author of the Bulgarian edition of Fakti is sure.
If the Bulgarian Russophiles create their own party, they will certainly win the elections, because about 80% of Bulgarians support friendship with Russia, writes Svetlana Sharenkova. However, in her opinion, this will harm the country, since it should develop in a multi-vector manner.
(...) Russophilia is part of our identity, national destiny and the code of civilization - and all this cannot fit into the tight framework of a party project
- the author claims.
According to her, now there are many Russophiles in the Bulgarian Socialist Party, they are in the GERB party, the DPS and even in the right-wing parties. There are many fans of Russia among those who have long been disillusioned with politics and do not vote at all. Therefore, the creation of a Russophile party will only further disunite Russia's friends and lead to a new wave of Russophobia among its opponents.
The author suggests returning to a balanced foreign policy. Sofia needs to maintain good relations with Moscow and not succumb to outside pressure to make Bulgaria a springboard for Russian threats. At the same time, Bulgaria is a member of the EU and therefore must maintain relations with both the United States and China, as well as with Turkey and other countries.
Bulgaria, located at the crossroads between East and West, will be able to take advantage of its strategically important location and become a country that is respected even by the strong, a country that is not commanded
- sums up the publication.