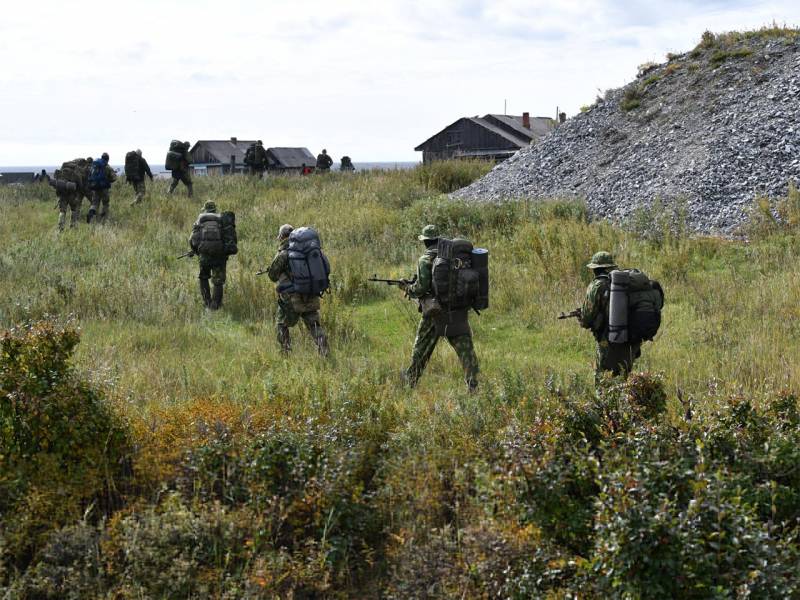 Today, the topic under discussion in the so-called liberal circles is the topic of using what forces and means "dictators suppress democratic protests." At the same time, when it comes to "dictators", they include, for example, Lukashenka and Maduro, who disperse the protests, but not Macron and Merkel, who are dealing with the demonstrators very harshly with the help of law enforcement agencies.
When it comes to Russia, liberal circles often talk about such a structure as the Russian Guard, calling it a "structure of the protective plan." Let's try to figure out what the Russian Guard is today, to whom it submits, what functions it performs.
Rosgvardia is one of the Federal services. The official date of appearance is April 5, 2016, and the appearance itself is associated with a presidential decree. It is important to note that the president and the supreme commander-in-chief is the only one to whom Rosgvardia is directly subordinate.
The Federal Service of the National Guard (which is the official name of the Russian Guard) has a separate line of the country's budget in financing. Many attribute Rosgvardia to the structures of the Ministry of Internal Affairs, but this is a mistake. Rosgvardia is a separate service with its own command and funding, has an impressive arsenal, including heavy equipment and
Aviation
.
All the details about the Russian Guard, including the rights and obligations, are presented in the video on the Kornev and Partners channel: