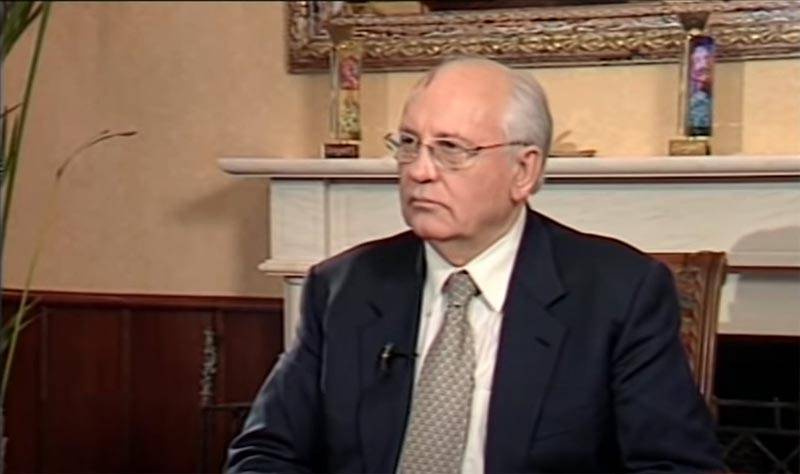 The next phase of the conflict between Azerbaijan and Armenia is commented on in different countries of the world, including both current political figures and former ones. Among those who commented on the sharp complication of the situation in Nagorno-Karabakh was ex-President of the USSR Mikhail Gorbachev.
According to Gorbachev, today it is important that there is no external interference in the flared up conflict.
Gorbachev:
Any external interference will lead to the most serious consequences. The parties need to agree on a mutual solution to the problem, on cooperation.
In the interview
Interfax
the former head of the USSR said that today both Armenia and Azerbaijan are turning to him with a request to give advice on how to be in the current situation.
Frankly, Mikhail Gorbachev is the last person to turn to for advice on resolving the Armenian-Azerbaijani conflict. Indeed, in fact, it was his policy at the head of state that contributed to the fact that this conflict generally arose in the vastness of the country, which was eventually destroyed. Decades have passed since then, but the echoes of those events still make themselves felt. And new clashes are one of such negative echoes.