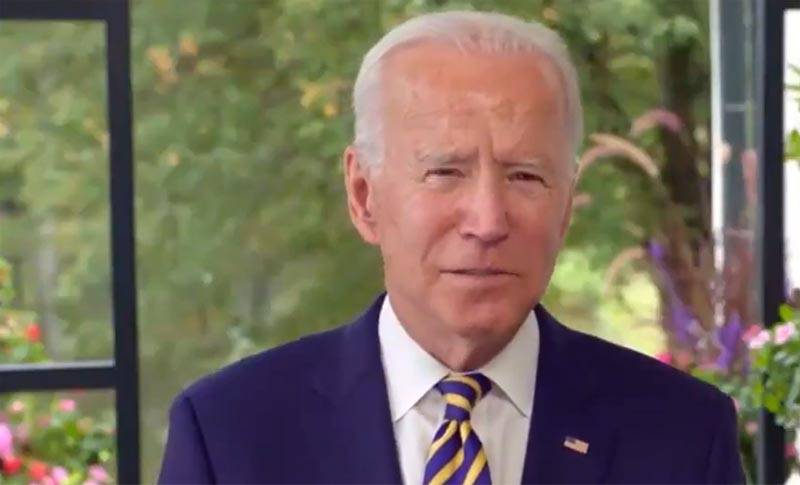 In his next campaign speech, US presidential candidate Joseph Biden once again lunged at his rival, Donald Trump. A little over a month before the election, Biden made a reference to the Third Reich while reflecting on Trump's remarks.
According to Joe Biden, Trump is "like Goebbels."
From the statement of the US presidential candidate from the Democratic Party:
He's like Goebbels. He said that if a lie is repeated long enough, then more people will believe in it.
Meanwhile, Donald Trump posted a fragment of Biden's speech on his Twitter microblog, where he announced that he had become a senator "180 years ago."
September 27, 2020
After putting on the video, Trump left him without the usual comments, making it clear that his opponent is confused in the most basic things.
Earlier, Trump, calling Biden "sleepy Joe", said that under Biden, the "President" the United States would degrade.