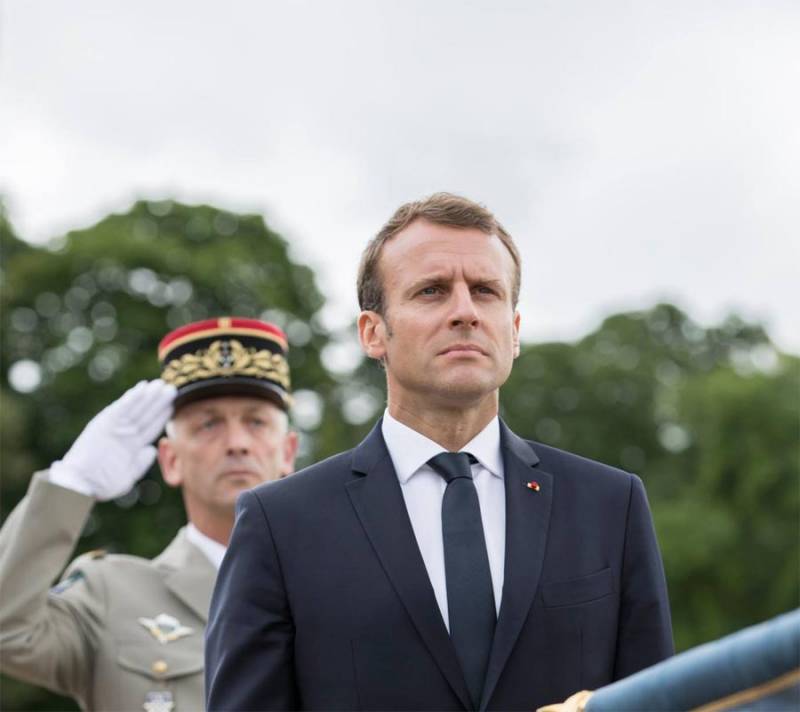 The President of Belarus responded to the statements of his French colleague that he (Alexander Lukashenko) should voluntarily resign in the near future. Let us remind you that Emmanuel Macron spoke out quite harshly about the fact that the official Minsk "retired from democracy".
In response from Alexander Lukashenko, Macron was called an "immature politician" who, according to his own logic, should have left the presidency two years ago.
Alexander Lukashenko noted that Macron should have resigned from himself, as numerous protests continue in France, including the anti-presidential protests of the Yellow Vests.
Lukashenko:
I offer Macron my mediation in negotiations with the Yellow Vests to transfer power to the protesters.
The Belarusian president also added that unrest of the non-indigenous population continues in France, including the Muslim communities in the south of the country and the Black Lives Matter movement.
Earlier, the head of the Foreign Ministry of Belarus noted that a number of foreign states are attempting to openly interfere in the internal affairs of the Republic of Belarus, and called it unacceptable.